COVID-19: Travel Alerts, Updates, Testing and Borders. | Temporary border restrictions and measures to address COVID-19 Omicron variant of concern. Find the latest official updates on the Government of Canada website, here. Questions? Need help? Please contact us.
Let us serve you with the highest level of customized service, expert advice, and the best travel deals available.
Welcome to the website for Total Advantage Travel & Tours. 
As an undisputed leader in the travel industry, we have booked hundreds of tours, all-inclusive vacations, and unique, customized travel experiences. We offer great flight deals, top-rated resorts, and river cruises, land and luxury rail tours, family vacations, destination weddings, group or solo travel experiences, and so much more.
Get in touch! We'd love to hear from you.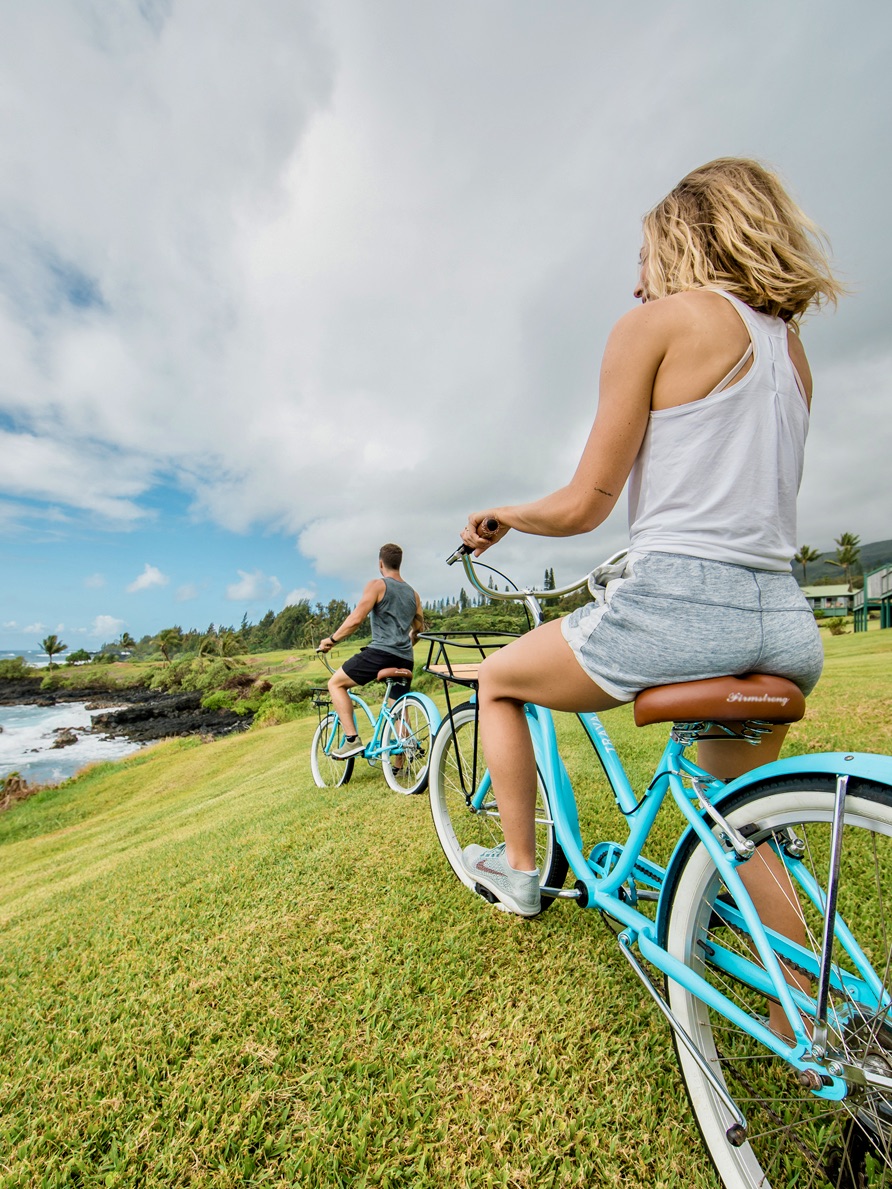 Here find our niche areas of travel expertise: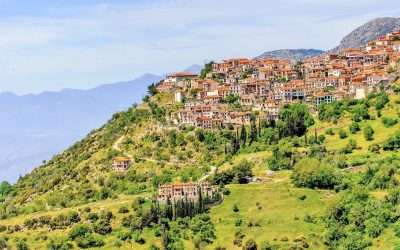 Arahova is a colourful resort town worth visiting when travelling through Central Greece. It's one of the oldest Greek settlements that still retains its traditional architectural style.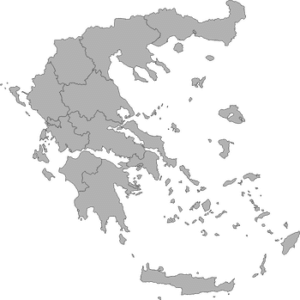 With big travel aspirations for 2022 and plenty of lost travel time to make up for, we're focusing on a pair of our favourite vacation spots under the sun, Mexico and the Caribbean.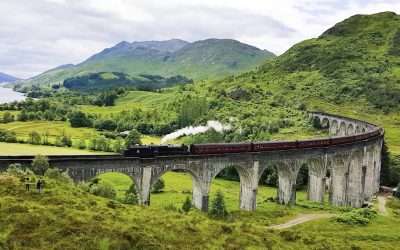 It's been 20 years since the first film, Harry Potter and the Philosopher's Stone, filled theatres and gave us another way to immerse ourselves in the Harry Potter universe.
Your next vacation is waiting!