Total Advantage Travel & Tours
Total Advantage - Customized service, expert advice, and the best travel deals available.
BOOK A TRIP / GET A QUOTE
Travel as unique as you are.
Welcome to the website for Total Advantage Travel & Tours. As an undisputed leader in the travel industry, we have booked hundreds of tours, all-inclusive vacations, and unique, customized travel experiences. We offer great flight deals, top-rated resorts, and river cruises, land and luxury rail tours, family vacations, destination weddings, group or solo travel experiences, and so much more.
Let us serve you with the highest level of customized service, expert advice, and the best travel deals available. Get in touch! We'd love to hear from you.
Here find our niche areas of travel expertise: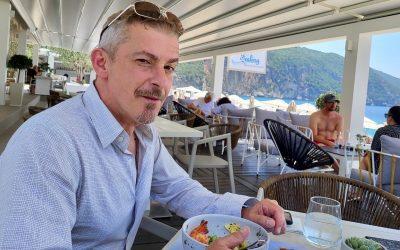 So, where are people travelling to? Well, pretty much everywhere – literally. Exotic and uncharted destinations are hot!
All-inclusive resorts provide a stress-free experience since all your major expenses are paid upfront. Follow these three tips to choose the right one.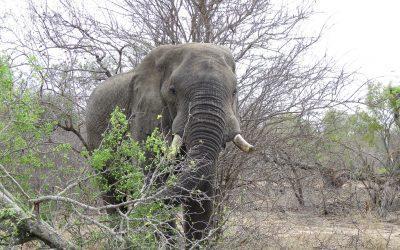 One of East Africa's most popular African safari destinations with an estimated 25,000 animals in the Ngorongoro Conservation Area including the Big Five: leopard, lion, African elephant, rhinoceros, and African buffalo.
Book your travel knowing that you're backed by Total Advantage Travel experts who can get you out of most travel crisis situations. Find us on Google Maps. Need to plan a trip or book your travel arrangements? Phone: 1-800-419-1635. Call us from anywhere in North America; it's toll-free.
Your next vacation is waiting!