Faith-Based Travel & Religious Tours
Contact Total Advantage Travel to book a faith-based tour. Start planning how to immerse yourself in the religious history of the trip of a lifetime.
Contact Us
Journey to World-Famous Spiritual Destinations
Faith-based tours are about travel that not only shows you incredible places but enriches your spiritual life.
Are you interested in enriching your vacation with a faith-based influence? Many spiritual/religious tours feature access to restricted locations. So you can experience the history, the pilgrimages, the shrines, the cathedrals, and different cultures while you renew your faith. In addition, we build religious services and personal reflection time into your itinerary.
Faith-based tours are multi-faceted journeys that will take you across the globe to show you must-see religious destinations.
So please contact us today to start planning the trip of a lifetime.
Our preferred travel partners for Faith Tours and Pilgrimages are Collette Tours and Nimrod Travel (UK) for our Anglican Heritage Pilgrimages. In addition, we use local tour operators in Italy, Greece, Israel, Turkey, Great Britain, and Portugal.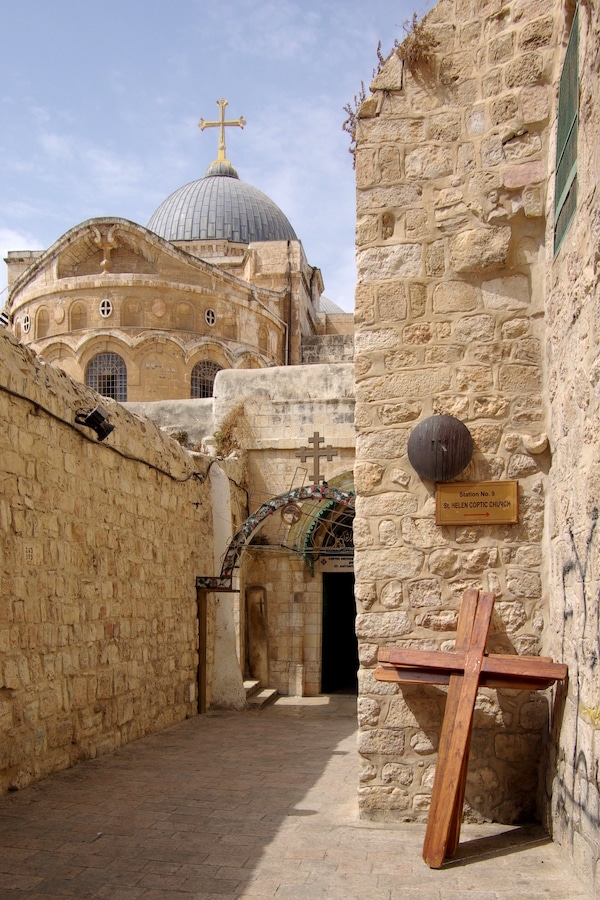 Top Faith-Based Pilgrimages & Tours
Faith tour and pilgrimage itineraries are designed to show you a destination from a spiritual angle.
This pilgrimage tour is postponed due to the Covid-19 pandemic. Please contact us if you have any questions. Our Glorious 10-day tour of the Great Cathedral Cities of Great Britain.
read more
Thank you for visiting this page. TICO License: #4374724
See the beauty of places with powerful religious significance.
Humbling and awe-inspiring excursions are the foundations of faith tours. Therefore, they are more than a journey of the body, but a journey of the soul as well.
We'd be happy to answer any questions. So, please give us a call.