Experience Travel Blog
Stories to maximize the way you travel.
Travel Experience Blog
Immerse yourself in a travel experience.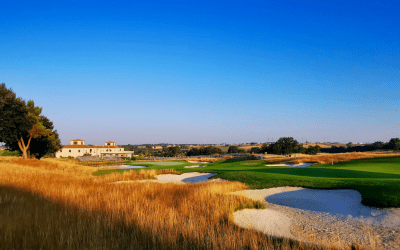 Jul 11, 2023
Join us for an 11-day Italy golf and travel tour this fall – the Italy Rider Cup. It's an unforgettable experience for golf enthusiasts and travel lovers.
read more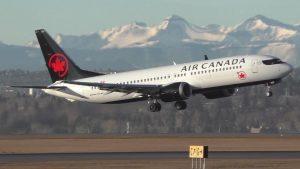 Booking the right flight online can be pretty frustrating. Let us help you with that. We have access to some great fares and can find the perfect departures and connections worldwide. Get a trip quote!