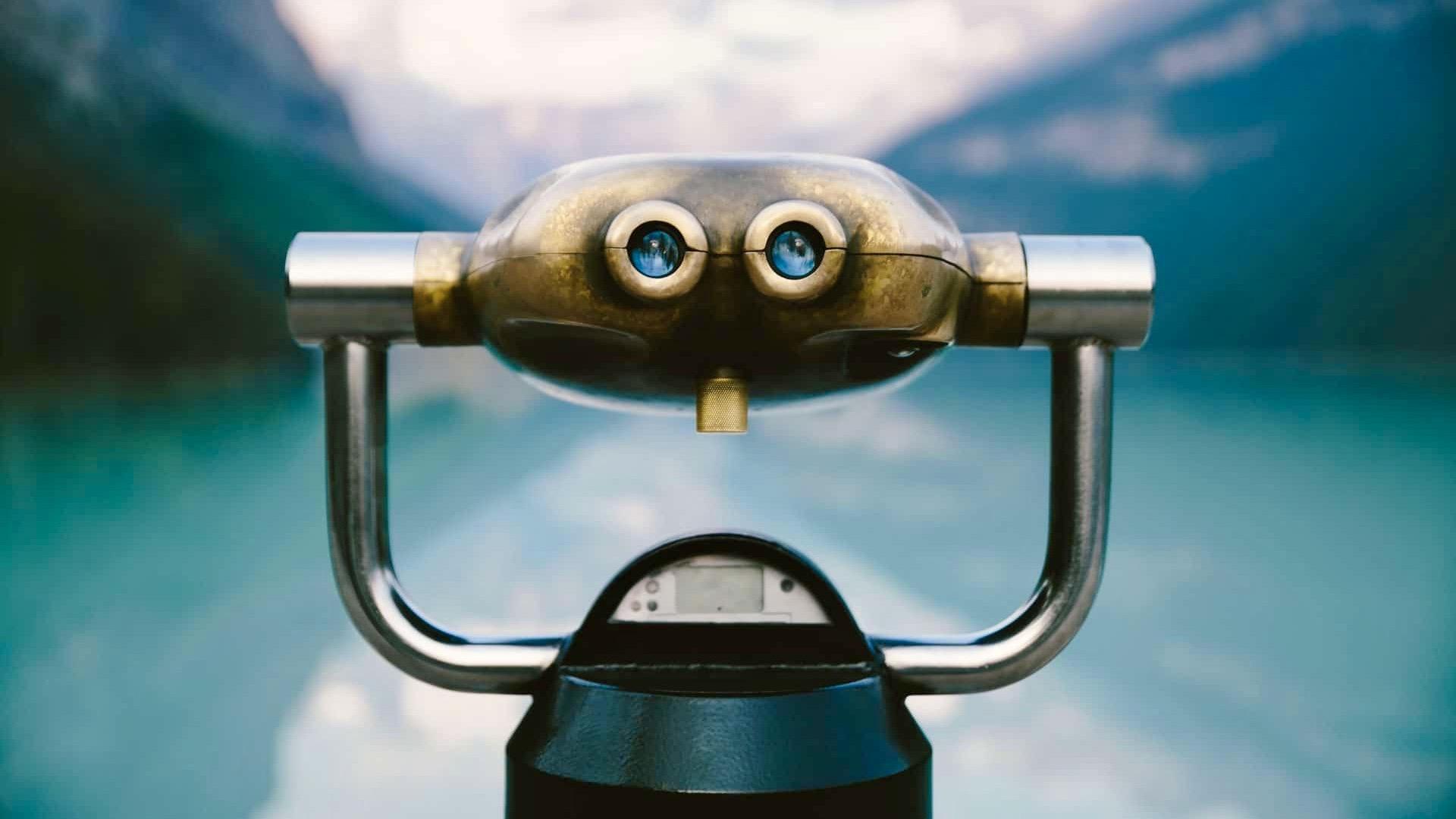 Experience Travel Blog
To maximize the way you travel. Stories are posted weekly.
The Mālama Hawaii Program connects visitors to activities that make a difference to the islands' land, ocean, wildlife, forests, fishponds, and communities. Mālama means 'give back' and it puts you in a position to become part of Hawaii.
read more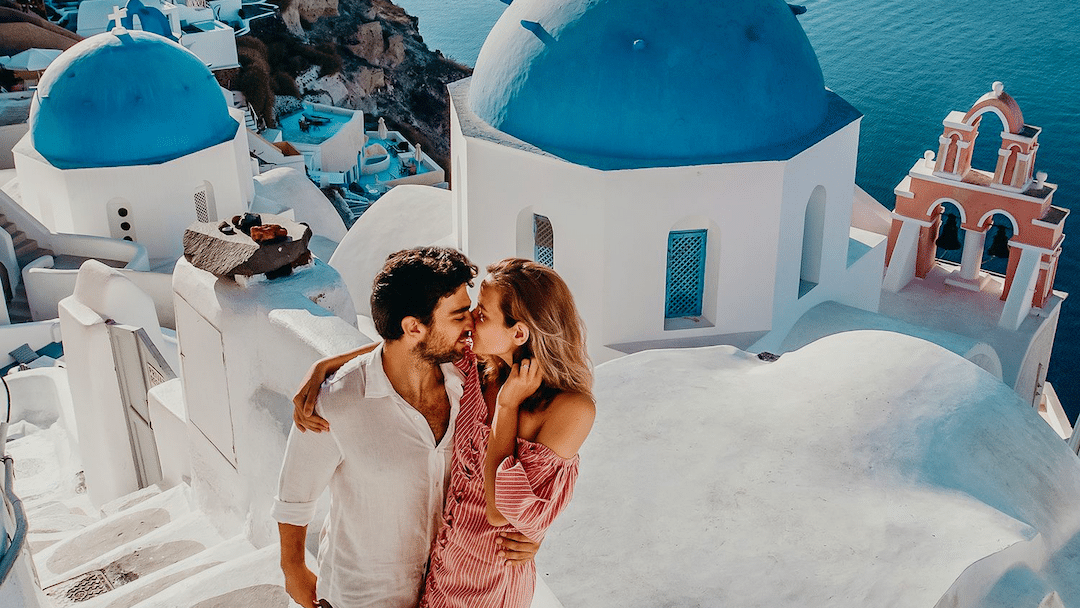 Here are some incredible things to do and see when you're there! Celebrate your marriage with a trip that will truly take your breath away.

read more
If the last couple of years has taught us anything, sharing quality time with loved ones is the most crucial thing in our lives. Material objects aren't as important as they once were, nor are the nose-to-the-grindstone, 9 to 5 to acquire them.
read more