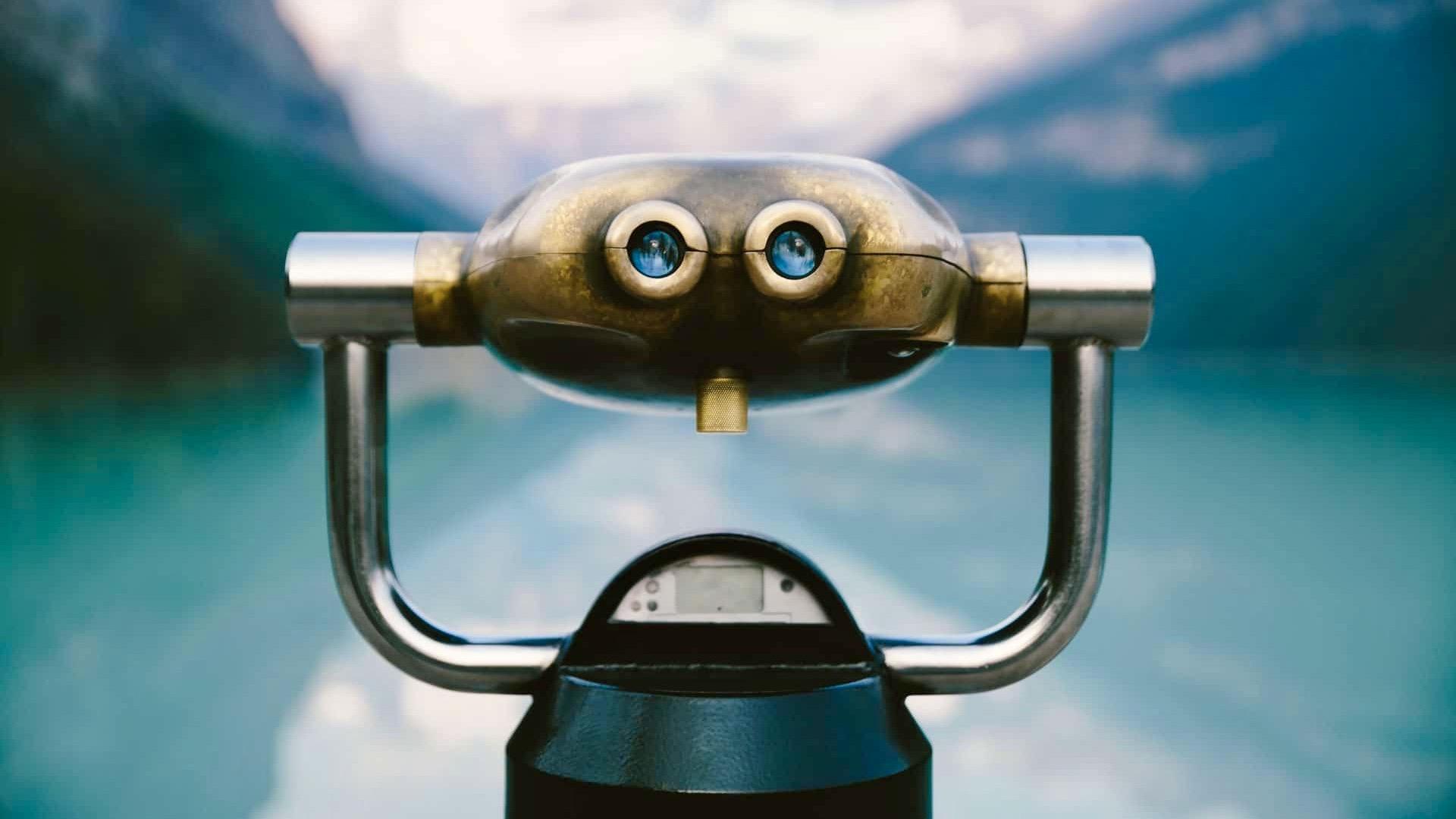 Experience Travel Blog
To maximize the way you travel. Stories are posted regularly.
I was an overworked ICU nurse ready for my travelling sabbatical. The Middle East, although sometimes volatile, ticked off all my travel boxes.
read more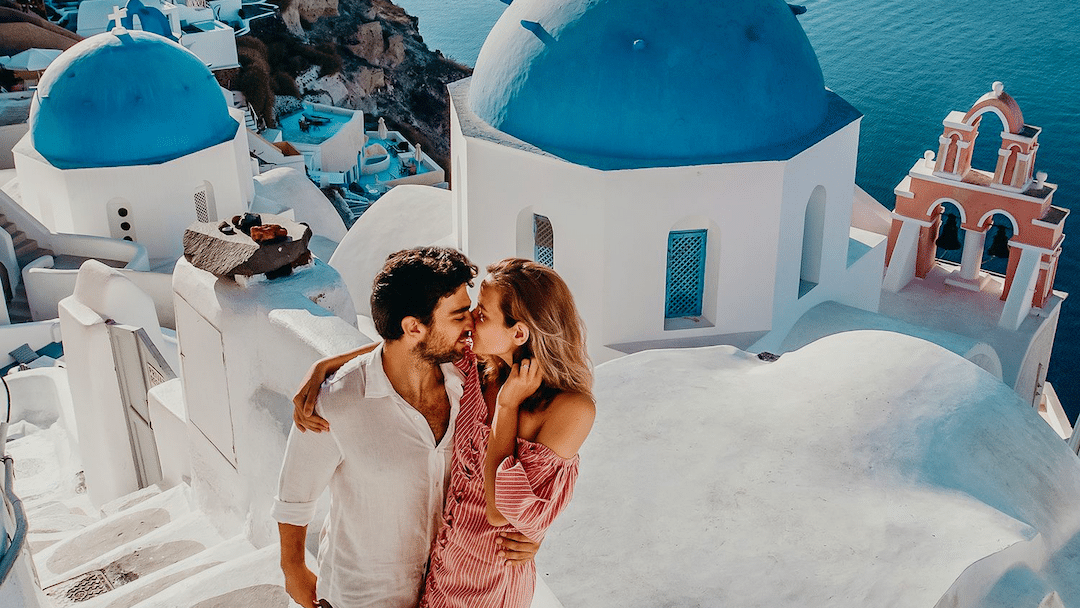 Here are some incredible things to do and see when you're there! Celebrate your marriage with a trip that will truly take your breath away.

read more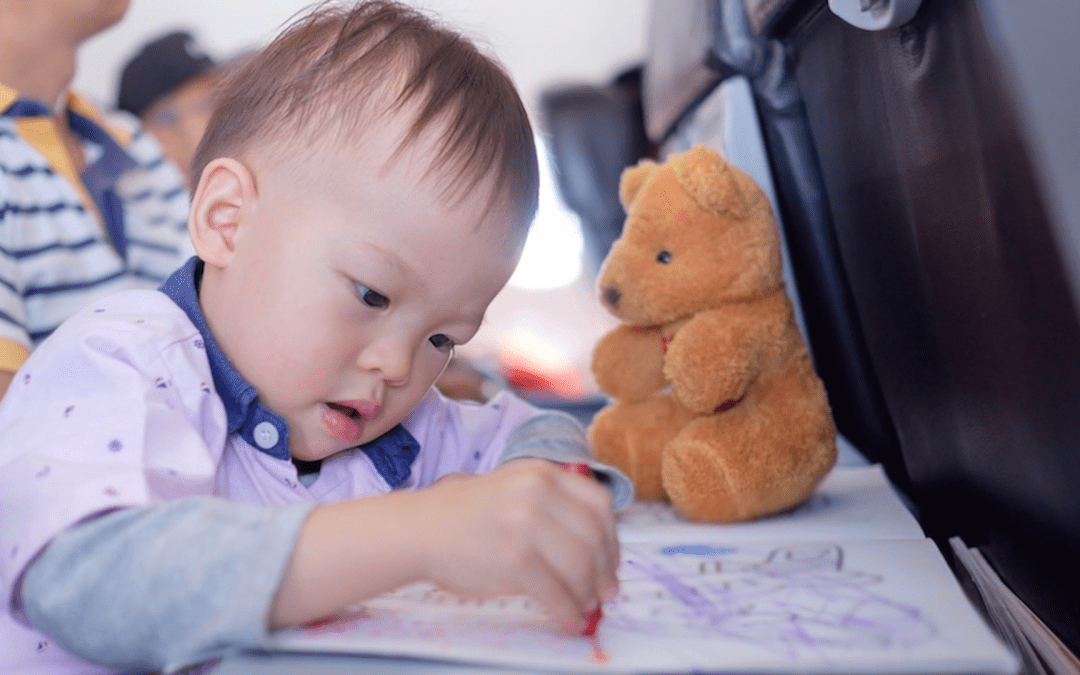 Tear-free travel – while that sounds easy enough, parents of an infant may find hours in an airplane an intimidating challenge. Here are five tips for a better infant travel experience.
read more