TRAVEL DESTINATIONS
Travel destinations are listed by category. This is a collection of stories, experiences, and trivia about a few destinations.
GET A TRIP QUOTE
Destination Experiences & Stories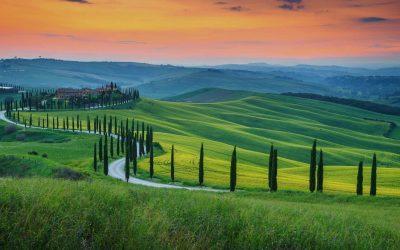 Italy is a feast for the senses, a place where masterpieces await at every corner. Find here the ultimate Italy travel dream list to get started.
read more
Best Trip Destinations for Travel Beginners
Paris, France
London, United Kingdom
Rome, Italy
The USA & Canada
Bangkok & Phuket, Thailand
Dubai, UAE