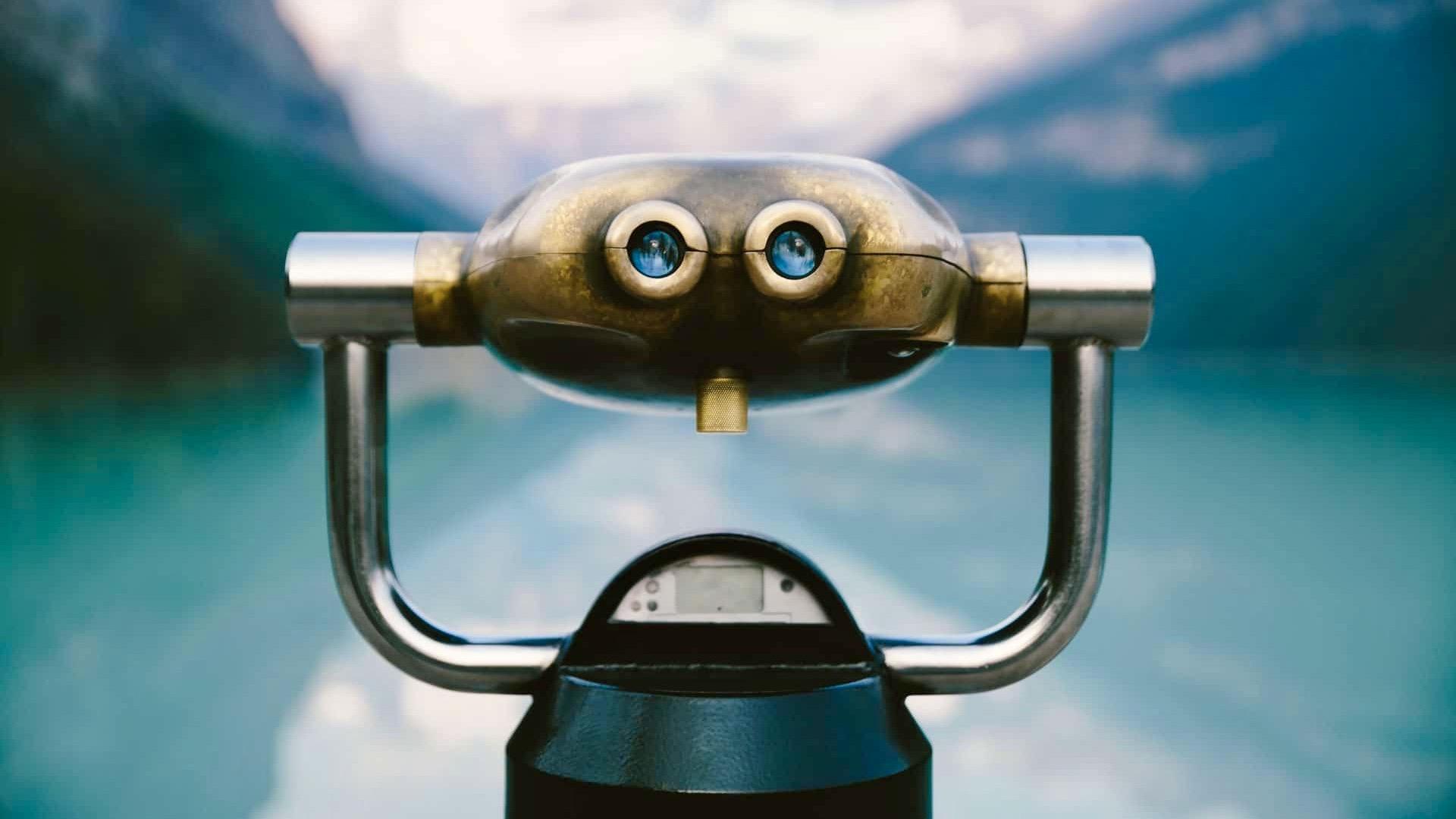 Experience Travel Blog
To maximize the way you travel. Stories are posted weekly.
Ready to discover Madrid's cultural sites, take in the breathtaking views of Athens, enjoy Paris' world-class cuisine, and more? Then you are ready to Europe, and we're ready to take you there in comfort.
read more
Italy is a feast for the senses, a place where masterpieces await at every corner. Find here the ultimate Italy travel dream list to get started.
read more
Make every moment count on your family vacation. This exclusive collection can meet any family's travel needs for a hassle-free holiday.
read more