Experience Travel Blog
Stories to maximize the way you travel.
Travel Experience Blog
Immerse yourself in a travel experience.
Mar 13, 2022
I embarked on my first ever Alaska cruise with great anticipation. On the first day, we cruised up the inside passage past small B.C. island villages, and I can honestly say that I felt like I had just cruised into another world. It took my breath away.
read more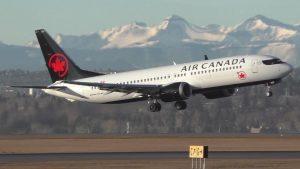 Booking the right flight online can be pretty frustrating. Let us help you with that. We have access to some great fares and can find the perfect departures and connections worldwide. Get a trip quote!