Enjoy the freedom of guided travel with Collette Tours
An industry leader in guided travel since 1918, Collette offers tours to all 7 continents. Their travel collection of more than 160 tours now features comprehensive land tours, river cruises, small group tours, single-hotel stays and much more!
Collette provides travellers with peace of mind. From the convenience of Sedan Services that bring travellers round trip between their home and the airport, to worry-free Travel Protection that allows for cancellation for any reason up to the day before departure, Collette wants to ensure your vacation is a stress-free and relaxing experience from the time of booking until you arrive safely back home.
Their professional Tour Managers are at your service as tour guides, friends, and even as concierge! These destination experts are with you throughout your tour. Each morning you awaken with a new and exciting experience waiting for you!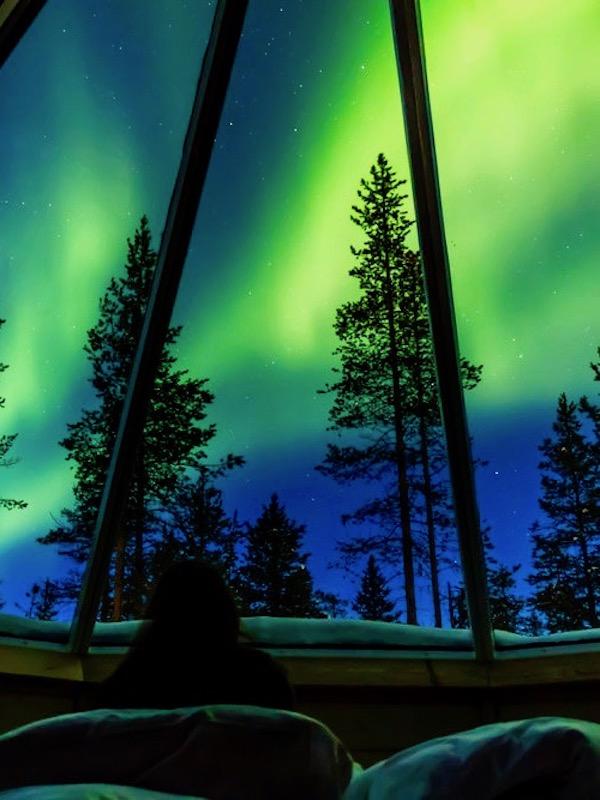 No Results Found
The page you requested could not be found. Try refining your search, or use the navigation above to locate the post.
The world is within your reach when you book a Collette Vacations tour with Total Advantage Travel & Tours.
Guided holidays are no longer one-size-fits-all travel experiences. Frequent travellers with Collette appreciate their unique ability to tap into the nuances and hidden gems of what makes a destination special in order to immerse their guests in vivid cultural encounters.
Discover new and extraordinary moments that will fuel the curious mind and rekindle a child-like spirit of adventure and wonderment. When you plan your Collette tour with Total Advantage Travel, you will savour local cuisine with unforgettable flavour sensations, experience adventures that will fuel your sense of exploration, and discover authentic hotels to relax and rejuvenate.
---
Travel Specialty: FAITH-BASED TRAVEL
---
Croatia and its Islands
Coast along the Adriatic Sea and take Croatia's best, from its medieval architecture to its ethereal waterfalls. Begin your journey in the illustrious capital of Croatia. Zagreb. Enjoy a memorable 7-night cruise on the Adriatic Sea along Croatia's coast before discovering the ancient palace of Emperor Diocletian in Split. Visit the island of Biševo, home to the mystical Blue Cave. Experience the country's immaculate beauty as you cruise its vibrant waters and step into its rich history.
Painted Canyons of the West
For a more rustic and wild change of scene, traverse America's canyon lands. Marvel at the unspoiled beauty of Utah's five national parks as you cross its scenic byways. Become immersed in a tasting at a family-run winery In Colorado's wine country. From stark landscapes to the bright lights of Vegas, discover the painted canyons of the American West – up close and in all their glory.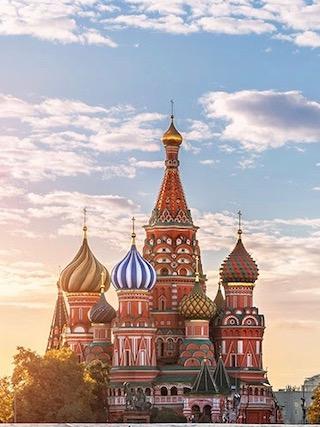 Imperial Russia
Get a glimpse into the world's largest country and experience the distinctive allure of Russia, a land abundant with intrigue and history. Walk through Moscow's historic Kremlin and Red Square where you'll stand in awe of Saint Basil's Cathedral. Get acquainted with Russia's epicurean roots on an immersive food tour. Discover the lavish summer residence of Russian Tsars, the Catherine Palace and see this destination in an entirely new light.
Northern Lights of FInland
A bucket-list adventure that it's time to tick off, the shimmering Aurora Borealis (Northern Lights). Come to know Finnish culture and history on a tour of Helsinki with a local expert. Savour the local cuisine in Helsinki's restaurants. Experience rugged Lapland during a 3-night stay in the north of Finland. Meet Santa Claus in his home and embark on a reindeer safari with a local. One dynamic experience follows another on this once-in-a-lifetime adventure through Finland.
Experience Colombia
Begin a love affair with the vibrancy, spirit, and passion of this emerald of the Caribbean coast. Fly over mystic valleys and stand at the foot of the Andes in Colombia's verdant coffee region, where wax palms tower overhead and the secrets to perfect Colombian coffee are revealed. Discover earthly treasures swept across stunning Caribbean landscapes that enliven the spirit – and sense of adventure – around every turn.