One of the Most Important Aspects in LGBTQ2S+ Vacations and Travel Experiences is Making Wonderful Memories with New Friends.
Total Advantage Travel is an industry leader in LGBTQ2S+ Travel and beach weddings. Canadian owned and operated, we offer cruises, small-group tours, LGBTQ2S+ friendly hotels, and custom-made trips for our clients.
We've rounded up the best selection of deals on flights, vacation packages, wedding & group travel packages, and hotel accommodations for the LGBTQ2S+ community.
We believe in building community through exploration, celebration, shared discovery and safe travels.
Browse current offers and learn more about our preferred travel partners.
RSVP Vacations
Atlantis Events
Olivia
Brand G
Pied Piper Cruises
When you book with Total Advantage Travel all of the details are taken care of by a knowledgeable and licensed travel agent who understands your requests and takes good care of your travel plans. Contact us for the latest offers on LGBTQ+ vacations and resorts. Get a travel quote and compare.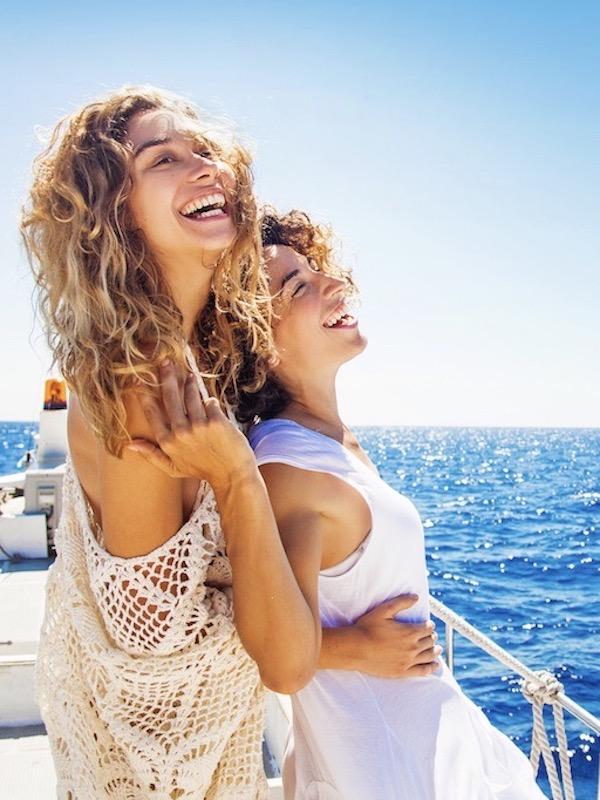 Travel As Unique As You Are.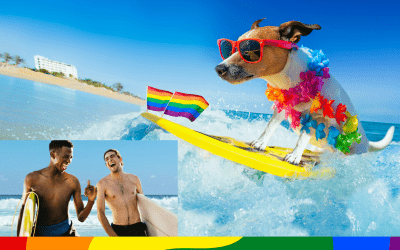 Celebrate Pride with some fun under the Cuban sun! Packages to Gran Muthu Rainbow Cayo Guillermo are available starting at $1,299 per person*. Reserve your spot today!
read more
Gran Muthu Rainbow Hotel in Cuba
Celebrate and Relax in Cayo Guillermo at the Muthu Rainbow Beach. A 5-star resort and the first to open for the LGBTQ+ community in Cuba.
$50 CAD Off per person* when you book a vacation package at this resort with Total Advantage Travel.