An adventure travel pioneer
G Adventures, a small-group Canadian travel company with a big sense of adventure, offers over 1,000 tours to over 100 destinations while giving back to local communities, cultures, and developments impacted by tourism.
G Adventures is the industry leader in adventure travel, and has been for over 20 years. The company got that way by listening to travellers and giving them what they want: Top-notch tours in top-notch places with top-notch staff at great prices.
There are as many travel companies to explore the world with as there are places to explore. G Adventures travellers are looking for something more than a plane ticket, a hotel room, and a seat on a bus. G Adventures makes travel meaningful by thinking small, thinking local, and thinking about what benefits the traveller, the tour, and the planet best.
Total Advantage Travel believes that travel has the power to change people's lives, and a G Adventures trip certainly lives up to that – it's an experience of a lifetime.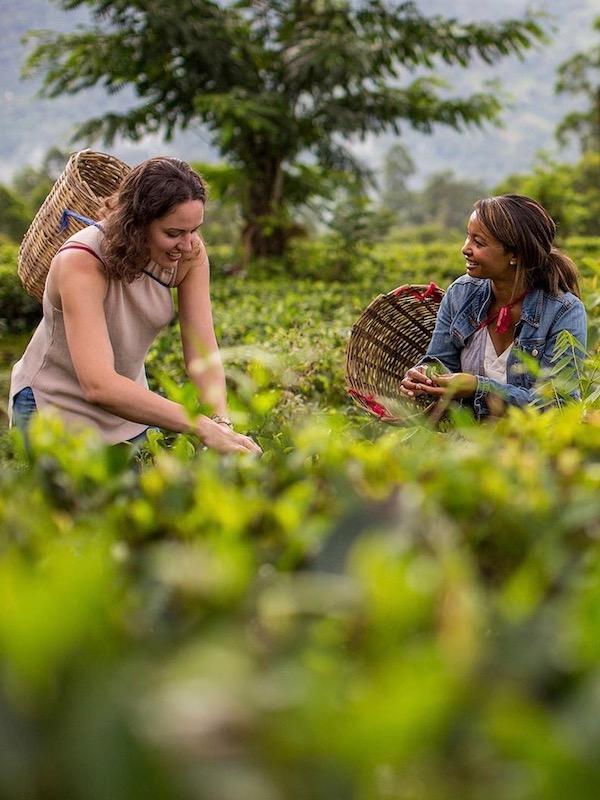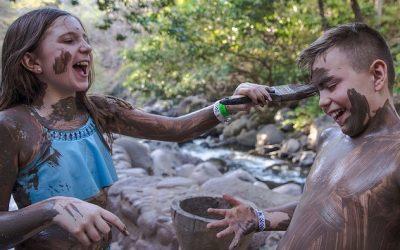 National Geographic Family Journeys A New Line of Trips for Adventure-Loving Families National Geographic Family Journeys with G Adventures is a new line of trips for adventure-loving families. These itineraries are specially designed so travellers ages seven and up...
read more
See the world as you please and leave your comfort zone as far behind – or as near – as you wish.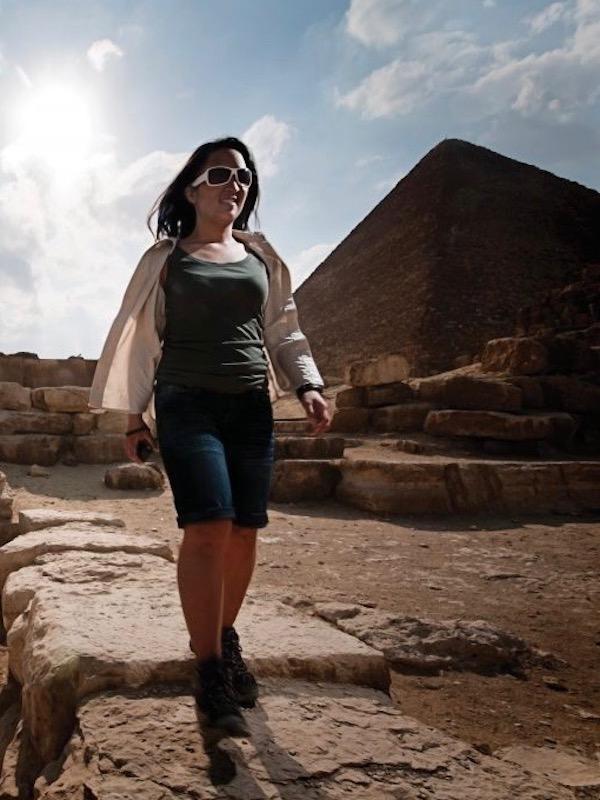 A Different Way to Travel
G Adventures is an adventure travel pioneer offering the planet's most awe-inspiring selection of affordable small-group tours, safaris and expeditions. Their award-winning trips embrace authentic accommodation, exotic cuisine and local transport to put travellers on a first-name basis with the planet's people, cultures, landscapes and wildlife. 
With various travel styles and service levels to accommodate all types of travellers, G Adventures has the one that is right for you. A new partnership with National Geographic now offers 83 exclusive tours designed to offer more inclusions, greater hands-on exploration, interactions with local experts, and the freedom to roam.
Any Questions?
Like something you see and need more information? Contact Total Advantage Travel today and we can answer any questions.
G Adventures Travel Styles
All G Adventures tours share a common love of adventure, but life-altering experiences come in a variety of flavours. Travel Styles collect tours based around common themes together. No matter what kind of traveller you are, there is a tour that'll fit you just right.
Classic Tours
An unbeatable mix of uncommon experiences, insider access, cultural contact, and all the must-sees and -dos, Classic is adventure perfected.
Rail Tours
The best way to fully experience the world is by travelling through it. Rail tours bring you closer to amazing places via iconic and scenic rail routes.
Family Tours
Just because you settled down and had kids doesn't mean your adventuring days are through. Family makes our big planet small enough for all.
Local Living Tours
Want to get under the skin of some of the most gorgeous and out-there places? Local Living tours grant access that even locals don't have.
Marine Tours
Some of our world's most amazing places are best (and often only) explored by boat. Our fleet of small ships get you just about anywhere you can float to.
18-to-Thirtysomethings Tours
You're only young once. Make the most of it with 18-to-Thirtysomethings tours, fun-filled and fast-moving adventures designed just for travellers aged 18 to 39.
Active Tours
Why just see the world when you could bike, hike, kayak, and multi-sport it? Why, indeed. Active tours keep travellers who like to move on the move.
National Geographic Journeys
National Geographic Journeys offer greater hands-on exploration and insider access, all with upgraded accommodations and more inclusions than other G Adventures tours.
Wellness Tours
Discover awe-inspiring destinations combined with activities like yoga and meditation, and healthy food experiences to recharge the body and nourish the mind.
National Geographic Journeys
Adventure, enhanced. G Adventures' newest Travel Style, National Geographic Journeys, is a collection of unique tours designed to take you deeper into the cultures and habitats of the places you explore. They offer higher-end accommodation, private transportation and more inclusions, along with greater hands-on exploration, interactions with local experts, and the freedom to roam, all within the structure and security of travelling in a small group.