Insight Vacations
North Africa and Asia
Miles of sparkling coastline. Ancient sun-bleached relics and ruins. Exquisite islands, and fresh Mediterranean cuisine. Just add warm-hearted hospitality, and you'll find it hard to leave.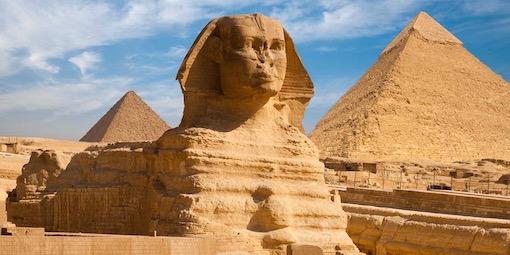 Few destinations compare to Egypt. Its vast wealth of antiquities and ancient artefacts make it a haven for avid history buffs. Cruising along the Nile you'll be mesmerized by the grandeur of its pyramids and the decadence of the royal tombs and breathtaking temples.
When to go: Egypt makes for a great destination all year round. From its hot, sunny days from April through to October, to its cooler, still pleasant winters, you'll be guaranteed pleasant weather throughout the year.
Israel is a step back to Biblical times, a fascinating mix of cultural riches and antiquity. Once the marching ground for Roman legions, Muslim armies and Christian Crusaders, it is now a beautiful destination to explore and discover.
When to go: Israel offers great weather all year round. For milder temperatures and smaller crowds head there between April and November.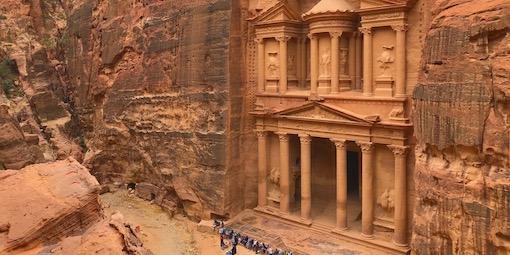 Jordan may be steeped in history, but its capital of Amman is more cosmopolitan than you might think and offers a unique blend of ancient and modern attractions.
When to go: April-November for the warmest climate; December-February for cooler temperatures.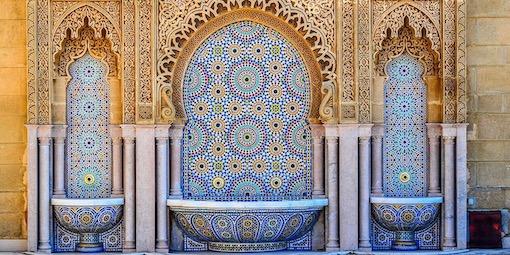 A colourful mix of Islamic, Arabic and African influences, Morocco has fascinated travelers for centuries. The bright labyrinths of its imperial cities contrast with the dramatic gorges and oases of the snow-capped High Atlas Mountains and the solitude of the Saharan desert that lies beyond.
When to go: For the warmest weather head to Morocco between March and November, or for cooler temperatures and less crowds opt to travel there December – February.
You won't be bored in Istanbul for a second. Between the array of historic buildings, the museums and art galleries, and the many bars, clubs and restaurants to try out, there's always something happening in this lively city.
When to go: May-October for the warmest temperatures; November-December for an alternative festive experience.