Book your travel knowing that you're backed by Total Advantage travel agents who can get you out of most travel crisis situations.
Total Advantage Travel & Tours
Customized service, expert advice, and the best travel deals available.
BOOK A TRIP / GET A QUOTE
Photo by Joseph Carrubba. Tropea, Calabria, Italy, in all its clifftop glory. One of the most spectacular seaside towns in the Mediterranean, yet it's almost undiscovered by tourists outside Europe.
Travel as unique as you are.
Welcome to the website for Total Advantage Travel & Tours. As an undisputed leader in the travel industry, we have booked hundreds of tours, all-inclusive vacations, and unique, customized travel experiences. We offer great flight deals, top-rated resorts, and river cruises, land and luxury rail tours, family vacations, destination weddings, group or solo travel experiences, and so much more.
Let us serve you with the highest level of customized service, expert advice, and the best travel deals available. Get in touch! We'd love to hear from you.
Travel Specialties
Here find our niche areas of travel expertise.
Click/tap on a travel specialty below to find out more about our experiences. Browse special offers, and learn more about our preferred travel partners.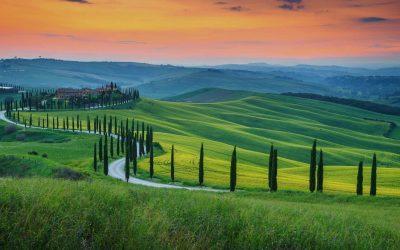 Italy is a feast for the senses, a place where masterpieces await at every corner. Find here the ultimate Italy travel dream list to get started.
See Europe in any way you choose. Take an escorted tour, travel by rail, sail the high seas on a Mediterranean cruise or explore Europe on your own.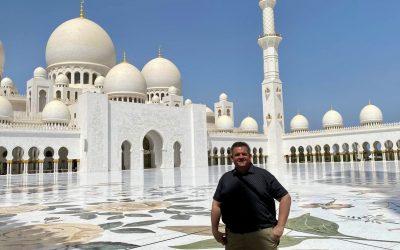 I was an overworked ICU nurse ready for my travelling sabbatical. The Middle East, although sometimes volatile, ticked off all my travel boxes.
Your next vacation is waiting!