Coronavirus disease (COVID-19)
New mandatory quarantine requirements for unvaccinated travellers without COVID-19 symptoms arriving in Canada. Download PDF
All fully vaccinated travellers arriving by air from departure points other than the United States will be subject to arrival testing. Fully vaccinated travellers will be required to quarantine while they await the results of their arrival test. View News Release
Let us serve you with the highest level of customized service, expert advice, and the best travel deals available.
Welcome to the website for Total Advantage Travel & Tours, Inc. As an undisputed leader in the travel industry, we have booked hundreds of tours, all-inclusive vacations and unique, customized travel experiences. We offer great flight deals, top-rated resorts, cruises, land and luxury rail tours, family vacations, destination weddings, group or solo travel experiences, and so much more.
Get in touch! Let one of our expert travel agents help you book your next vacation. We'd love to hear from you.
Here find our niche areas of travel expertise:
All Inclusive Winter Sun!Departures from Toronto, Kitchener, Ottawa, Hamilton, Thunder Bay and Atlantic Canada.
A Canadian rate comparison web site reports that travel quotes by Canadians have surged by 293 per cent since this time last year, but their preferred destinations have changed.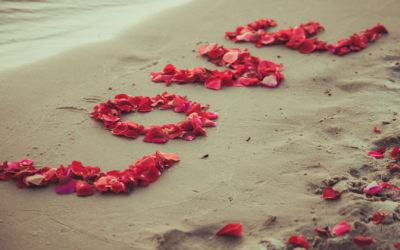 So you've decided that a typical wedding just isn't your style. Instead, you'd rather tie the knot…
We are avid travellers who take joy in providing one-on-one service. We'll give you the best deals and expert advice.
Enjoy added peace of mind no matter where your travels take you. Financial security and more. Get a quote online.
Stories + travel tips + travel deals + luxury experiences, and more. Sign up for our dreaming of travel newsletter!
Your next vacation is waiting!