Honeymoon in Greece? Here are some incredible things to do and see when you're there!
Start your Honeymoon in Greece, in Athens.
Before you unwind from the hustle and bustle of your wedding, be sure to make a stop to Athens and visit the Acropolis. Most people agree that you only need one day to make your rounds, but you won't want to miss it! Nothing beats the surreal awe of standing in front of the ancient ruins that you learned about in your textbooks. You may even decide to stay the night to enjoy a sunset dinner overlooking the Parthenon lit up in the background.
---
Related destination reading –  Arahova – Exploring the Beauty of Central Greece.
---
Visit Santorini or Crete for Your Honeymoon in Greece.
Santorini is a must for honeymooners. In fact, did you know that Santorini is known for being one of the most popular islands in the world because of its beautiful beaches, ancient cities, incredible cuisine, and active volcano? We also recommend staying in Crete or another smaller island for a less-touristy and more authentic Greek honeymoon experience.
Treat Your Taste Buds.
It's a given that you'll be trying the food in Greece, but instead of going for your "usual," why not give something else a try? After all, Mediterranean food happens to be one of the freshest and tasty cuisines in the world! Greece is known for their seafood, feta, olives, tomatoes, and olive oil, just to name a few. Don't regret tasting everything this beautiful country has to offer!
Swim in the Bay of Ammoudi.
The Bay of Ammoudi is located below the cliffs below Oia, about 250 steps below, to be exact! Here, you can jump off the rocks into the Aegean Sea and gaze out at the colourful towns that surround you above. Be sure to stop at one of the local tavernas for some lunch with a view, too!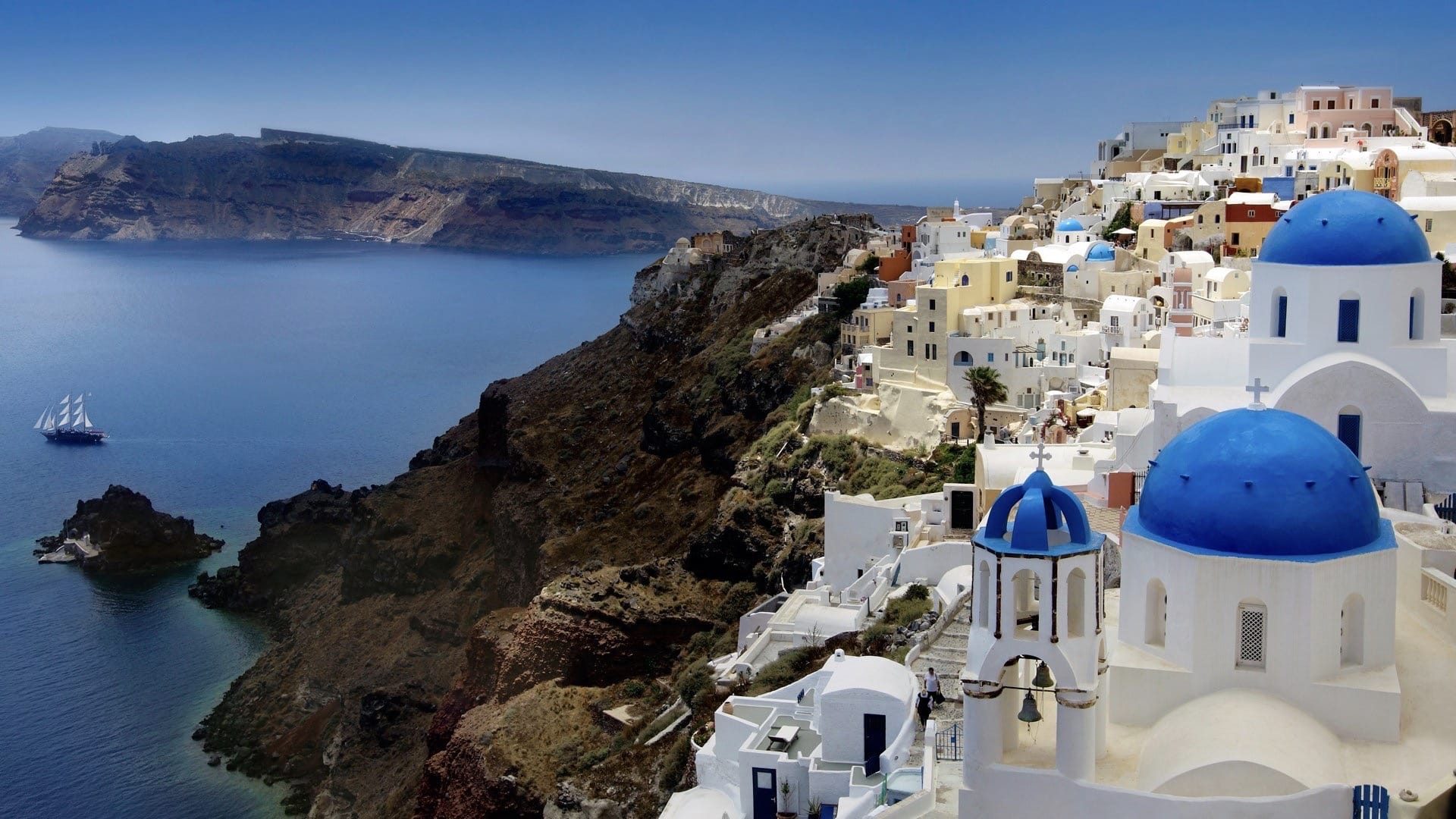 Hike Along the Caldera During Your Santorini Honeymoon
Take a hike along Caldera of Santorini for the most breathtaking views of the island. Gaze out into the coast lined with colourful flowers and villages, while capturing moments together in front of the quaint villages. Santorini Greece for a honeymoon is a great chance to bond with your new husband or wife!
Celebrate your marriage with a trip that will truly take your breath away. Like Greece for a honeymoon! For more honeymoon ideas, be sure to get in touch with Robert at robert@totaladvantage.com, or click below to start planning your destination wedding or honeymoon in Greece today!
Romance Travel Experiences & Special Offers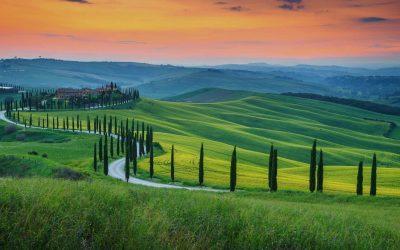 Italy is a feast for the senses, a place where masterpieces await at every corner. Find here the ultimate Italy travel dream list to get started.
read more
Honeymoon in Greece – Best Things to Do. Contact us to book your vacation package, flight and cruise. Our experience matters.
Total Advantage Travel & Tours | ABOUT US
TICO Licence: #4374724.