Discover Saskatchewan
Discover Saskatchewan, this beautiful and vast land draws us together….. where time slows – and as you relax, you connect with the people around you.
The often-mispronounced province of Saskatchewan doesn't always make the top of tourists' lists when travelling through Canada. Still, there are plenty of reasons why it should. The prairie and lake-riddled region are blessed with more sunlight hours per year than anywhere else in the country, making it an outdoor lover's paradise. In addition, there are some trendy little towns and cities, too; Saskatoon has one of the country's youngest demographics and many fascinating sights to see. Read on to learn about some of the best things to do while visiting Saskatchewan.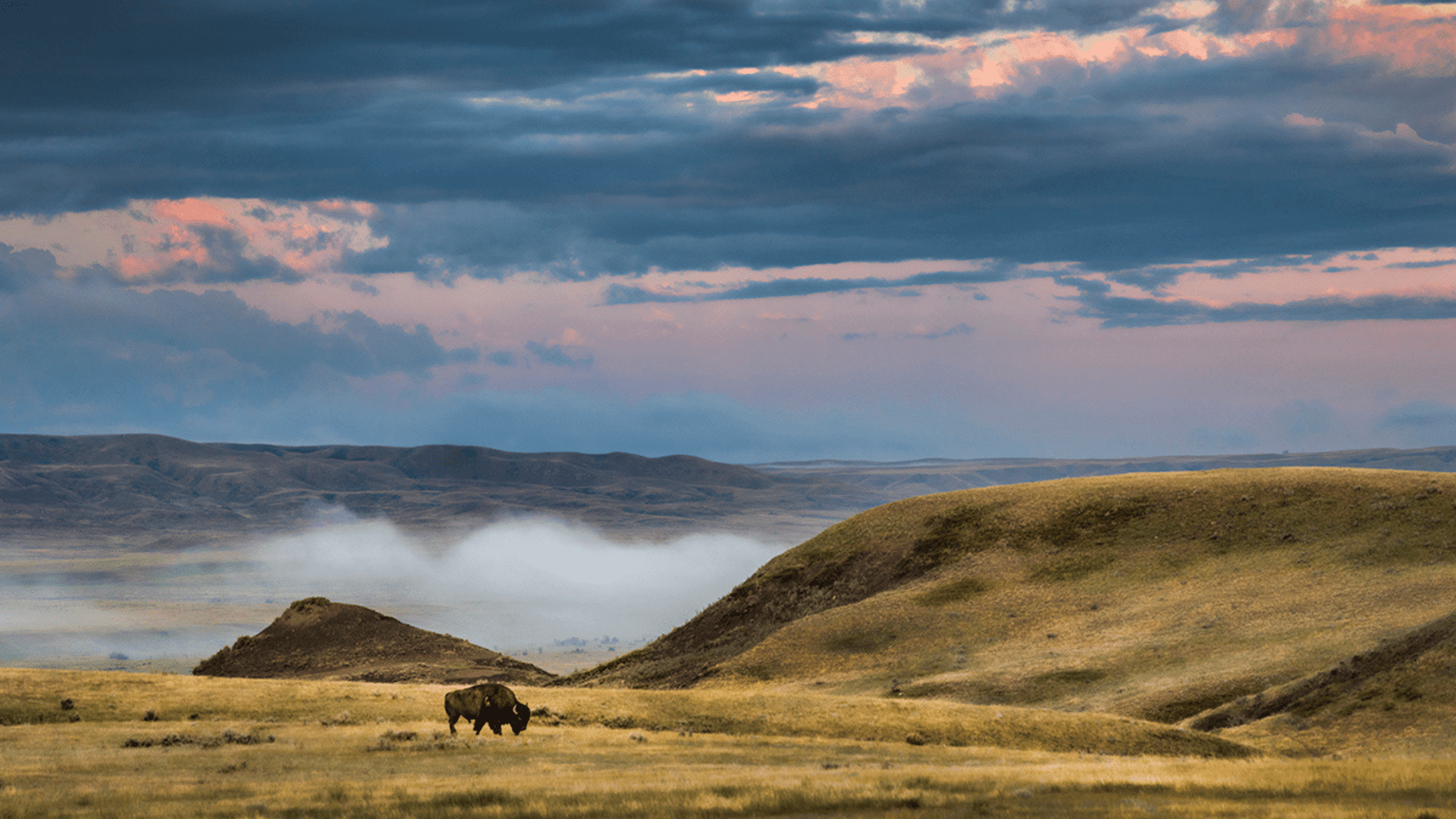 Grasslands National Park, Discover Saskatchewan.
Get Outdoors
Feel the spaciousness of wide-open plains at the incredible Grasslands National Park. Protecting one of Canada's few remaining habitats of untouched prairie grassland, the dramatic, semi-arid landscape is home to uniquely acclimatized flora and fauna. Hike among herds of roaming bison, prancing pronghorns and scampering prairie dogs. If canoeing is more your scene, Prince Albert National Park has all the picturesque lakes you could ever need. In winter the multi-use trails become a wonderland for cross country skiing and snowshoeing.
See the Sights
Underneath Moose Jaw, you can see old tunnels that Al Capone used to bootleg alcohol during the prohibition days.
The Royal Saskatchewan Museum houses Scotty, the world's largest T rex, found in the province in 1991.
Wanuskewin Heritage Centre near Saskatoon is a great place to learn about First Nations' history and culture, earning the 2019 Tourism Industry Association of Canada Indigenous Tourism Award.
Saskatoon Forestry Farm Park and Zoo is home to various animals, including cougars and grizzly bears. And is set amongst heritage buildings and manicured gardens.
---
Want to learn more about using a travel agent to plan your trip, then read, Without A Travel Agent, You're on Your Own.
---
Eat and Drink
Home to the second-largest beef herd in Canada and being one of the world's top exporters of wheat, there's plenty to munch on in Saskatchewan. Try the saskatoon berry, a sweet and nutty wild-growing berry that once played an essential role in early Saskatchewanians' diet and trade. Chefs incorporate the berries into pies, jam, and scones, or dry them for a delightful portable snack. You can find some of these goodies at the Saskatoon summer fair and the unusual union of potatoes and dough to create "spudnuts."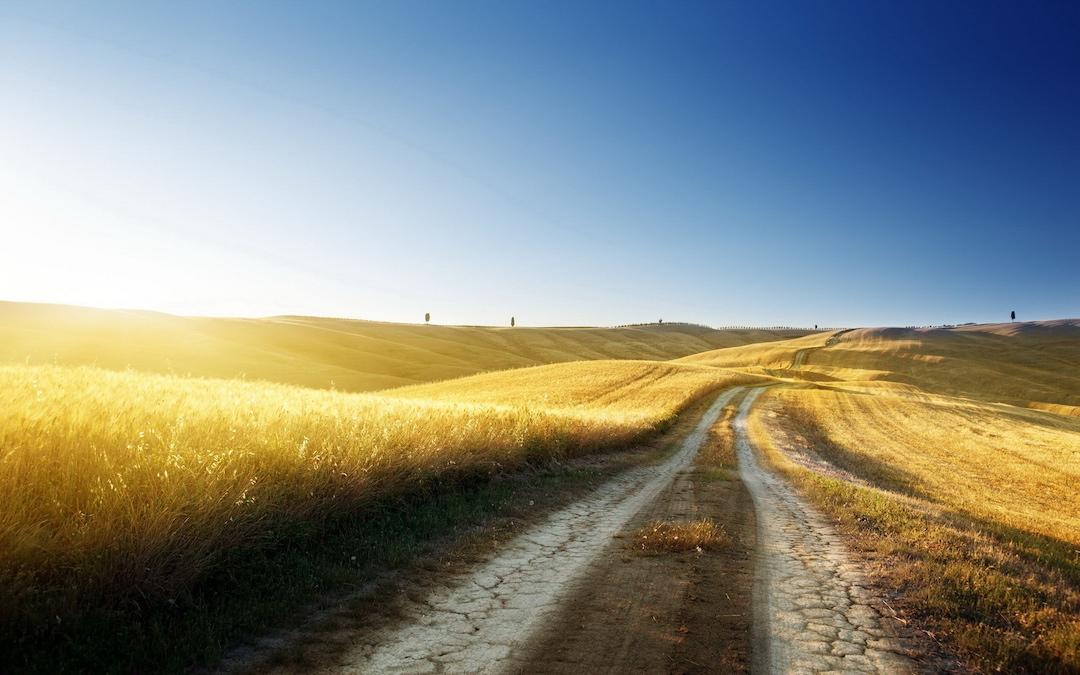 Discover Saskatchewan Today!
Saskatchewan is more than just a flat section of the trans-Canada highway; it's full of surprises without being full of crowds. Don't skip this beautifully underrated province on your next road trip. Discover Saskatchewan, and explore the fantastic landscapes and fascinating cultures on offer. You'll be pleasantly surprised. 🟢