Whether you are planning a family reunion, a bachelorette weekend, a destination wedding, or a friends' getaway, customized group travel packages can help structure and simplify your vacation.
Special Offer: Book a group of 10 adults and get $500 in instant savings1 + pay only a $50 deposit per person2.
Why Group Travel With Us?
FREE flights and rooms3
Convenient connectors at special rates from 54 Canadian cities
Flexible stays (3 to 29 nights)
Increase your group size by up to 20% at the original price4
Price Drop Guarantee for select hotels5
Earn Aeroplan® points
Group travel rates applicable to: Mexico and the Caribbean.
Book between: April 19 and July 31, 2021
Travel between: September 1 and October 31, 2021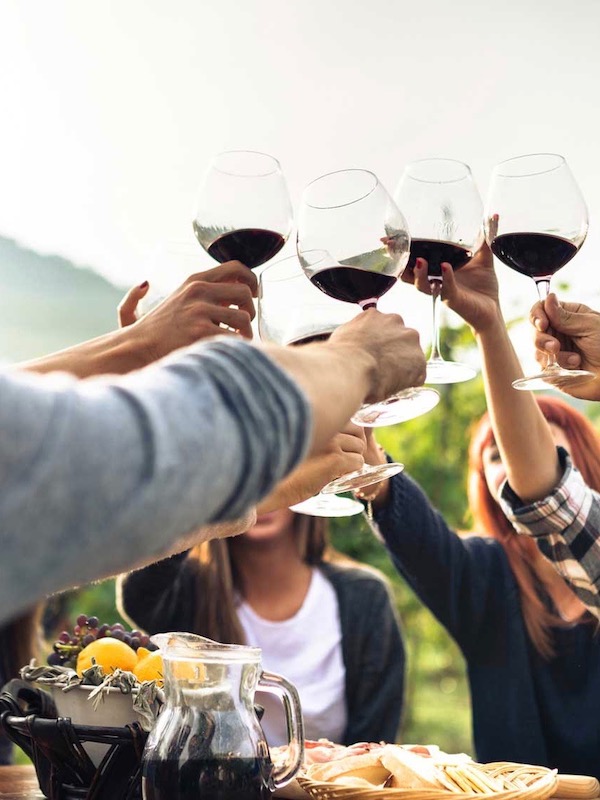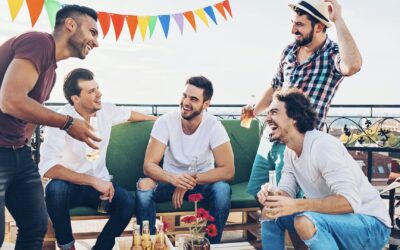 A tradition for the groom, the bachelor party has been celebrated longer than one would believe – thousands of years to be exact. It dates back as early as the 5th century B.C. … | Planning the perfect bachelor / bachelorette party? Why not make it a trip?
🍹
read more
Everyone's invited to experience Europe! Book a European escape with a group and the 16th passenger will enjoy a complimentary flight and stay*!
read more
Your Group Travel Solution Specialists!
Coordinating a group getaway departing from one airport can be tricky. Imagine the planning involved when your group is departing from many different airports. But don't stress, our Travel Agents have your back.
It's just what we do. We'll help you customize a group experience for any occasion. Need more convincing?
Our direct relationships with resorts, transportation and tour companies enables efficient, custom solutions that allow us to be here when you needs us even in-destination.
Qualified Groups
In most cases 10 or more passengers qualify as a group. Types of groups include:
Multi Generation Families
Sports Teams
School Groups
Corporate Retreats and Meetings
Ulumni Trips
Friend Gatherings
DESTINATION WEDDINGS
Considering a destination wedding? Besides a beautiful beach backdrop, a destination wedding in Mexico or the Caribbean means advantages like an on-site wedding coordinator, a variety of wedding packages, and of course, the stress-free reality of being on vacation. In addition to the group travel perks listed above, choose from our hand-picked all-inclusive destination wedding resorts that offer:
FREE or discounted wedding or honeymoon packages
A dedicated resort wedding coordinator
On-site spa