Up to $1200 in airfare credits, plus up to $600 in free drinks
Fly to see the world's iconic spots through April 2024.
Elevate your vacation beyond sea level with up to $1200 to see the world's most iconic spots – extra savings to help you fly to Virgin Voyages' Barcelona and Athens homeports in 2023. And suppose you have your heart set on the Caribbean. In that case, you'll get $500 off, plus up to $600 in free drinks at any destination – with your discount applied immediately.
Virgin Voyages Sale
Back by popular demand, Virgin Voyages is offering up to $1200 to offset your airfare on all Mediterranean sailings through October 2023, making it even easier for you to experience their fantastic voyages in Europe this summer and fall.
If you're looking to voyage elsewhere, you'll be hooked up too. You'll receive airfare credits on all voyages through April 2024, plus a free Bar Tab (for all Sailors) to keep the sunrise-to-sunset cocktails, smoothies, and fresh-pressed juices flowing no matter where in the world you happen to be.
Restrictions apply. Ask your Travel Advisor for full terms and conditions.
What's Included in the Virgin Voyages Sale?
Up to $1200 in airfare credits for select Valiant Lady and Resilient Lady European sailings (discount automatically applied at checkout to any XL Sea Terrace cabins or lower) through October 2023
$500 in airfare credits for all other itineraries through April 2024
$600 in free drinks per cabin on sailings of 7 (or more)
$300 in free drinks per cabin on sailings of 6 nights or fewer
Ask us about this offer or any other travel-related questions.
Total Advantage Travel
1-800-419-1635
Contact
Total Advantage Travel & Tours for details.
Featured Experiences & Special Offers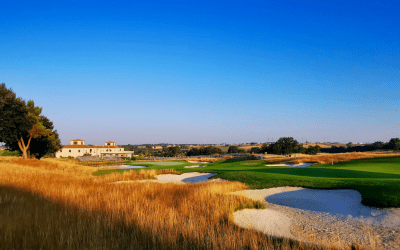 Join us for an 11-day Italy golf and travel tour this fall – the Italy Rider Cup. It's an unforgettable experience for golf enthusiasts and travel lovers.
read more