TravelBrands Exotik Journeys Costa Rica.
Exclusive offer: $50 discount per person for any Costa Rica itineraries booked between January 3rd and March 31st, 2022, for travel anytime.
Vacation in the heart of Costa Rica and enjoy an unforgettable getaway all year round! Choose from one of three incredible itineraries that will take you on the journey of a lifetime.
Costa Rica is one of the most desirable destinations in the entire world, and with good reason. In Costa Rica, you can live like the locals and follow their "la pura vida" motto, which translates to "the pure life." Spend your time taking in the abundance of breathtaking views, exotic wildlife, peaceful surroundings, delicious tropical fruits, and lively culture.
Take advantage of our Travelbrands Exotik Journeys' exclusive offer and get $50 off per person for any Costa Rica itineraries booked between
January 3 and March 31, 2022
– for travel anytime! 
About Travelbrands Exotik Journeys.
Terms, conditions, and restrictions apply on all vacation packages with 'TravelBrands Exotic Journeys'. In addition, pricing, availability and other details may change and/or apply to US or Canadian residents. Most importantly, please confirm details and booking information with your Total Advantage travel consultant.
TravelBrands Exotik Journeys – Special Offers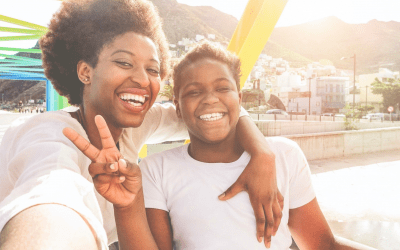 If the last couple of years has taught us anything, sharing quality time with loved ones is the most crucial thing in our lives. Material objects aren't as important as they once were, nor are the nose-to-the-grindstone, 9 to 5 to acquire them.
read more