An Opportunity to Explore the Beauty, History and Adventures of this Amazing Province we Call Home!
Do you have the itch to travel but not ready or able to step out of your comfort zone? We have some amazing ideas for you to scratch that travel itch without leaving the province! Why not take one of our recommended Ontario travel experiences and tours and experiences? Selected by our Travel Agents, these tours are wonderful and most departures are from right here in Toronto and Southern Ontario.
Check out our top local tours and Ontario travel experiences, selected by our own Travel Agents.
Our most popular local tours are:
Niagara Falls and Winery Tour (2 nights)
Sault Ste. Marie and the Algoma Railroad (2 nights)
Ottawa Including Parliament Hill and Embassy Row. (2 nights)
Collingwood and Blue Mountain Winter, includes Ski package (day tour or 1 night)
Day tours of Toronto, Ottawa, Niagara Falls, Windsor and Thunder Bay. Our 1000 Island Tour is also very popular in the summer and includes a ½ cruise of the islands.
Book a Tour
Call or email Robert at Total Advantage Travel & Tours for more information on our top selections, new tours, itineraries & prices, and booking options. ✆ Toll Free: 1 (800) 419-1635, Toronto: (416) 240-7700 | Email: Robert@TotalAdvantage.com
Book now for these upcoming Ontario tours and local experiences. Click on an icon to learn more.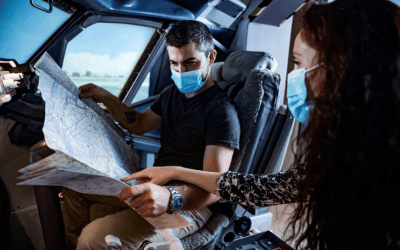 Discover what it feels like to pilot a Boeing 737 when you sign up for a thrilling flight simulator session. Pick between a number of possible times to best suit your schedule. Upon arrival, begin with a training session; then, get comfortable…
read more