An unforgettable experience of incomparable quality and value.
Trafalgar connects you to people and places around the world to reveal the true soul of the destinations we visit, the real thing. When you travel with us we take care of all the details, so you're free to just be – be happy, be in the moment, be inspired. It's the people and places we've known since 1947, with feedback from over five million guests that fuel our innovation to craft simply the best vacations and bring you the good life. Found in those "pinch me" moments you didn't expect, but will forever change the way you see the world.
Whether you'd like to learn the art of the Japanese tea ceremony, dance flamenco in Spain, or follow in the footsteps of the Incas; with Trafalgar you'll get to know the heart and soul of your destination on an effortless journey of discovery with 226 worldwide trips to choose from.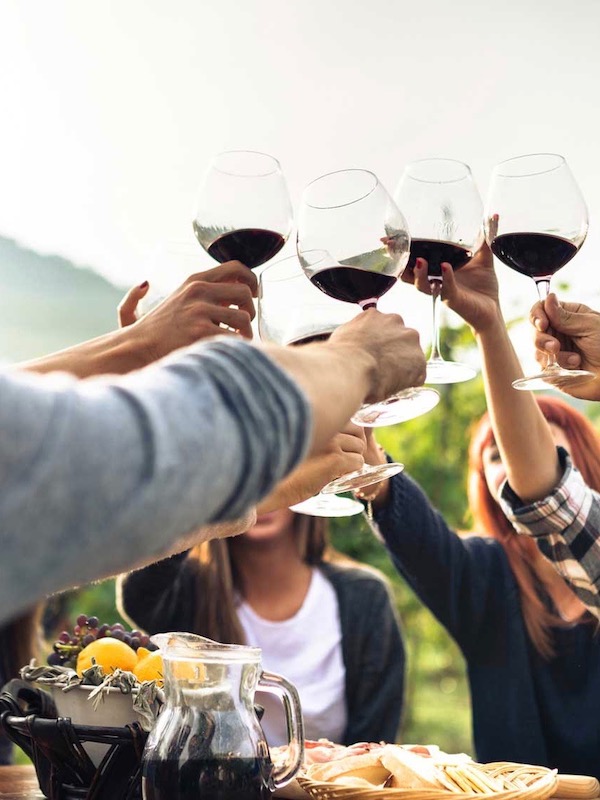 This is Trafalgar. A leader in guided vacations, dedicated to bringing to life the unique moments that inspire you to leave with your own stories to tell. Offer is combinable with brochure discounts.
read more
We Travel to Experience the World
Trafalgar takes you there. Share the spirit and cultures of the world on each of their perfectly designed vacations.
Travel is more than just getting from A to B and seeing the sights – it's about experiencing them and loving the journey. To get to know a country is to meet its people and to connect with the very fabric of their culture through stories, food and art.
Only Trafalgar offers a series of exclusive Be My Guest Experiences, combined with Authentic Accommodations and Cultural Insights to deliver the moments, memories and experiences you will cherish forever.
Each trip is planned with precision, passion and decades of expertise to ensure your vacation is authentic, unforgettable, effortless and perfect.
Meet Remy from Chateau D'Eporce in Loire, France