Cruise Deals & Special Offers
Here find new experiences, cruise deals and special offers from our ocean and river cruise partners.
BOOK A CRUISE / CONTACT US
Cruise Deals
Find featured deals and special offers from our ocean and river cruise travel partners below.
Explora Journeys Credit on ocean Journeys that will inspire you to travel farther, immerse deeper and linger a little longer. Let us extend your horizons. Special offer $300 per suite ($150 per solo guest).
read more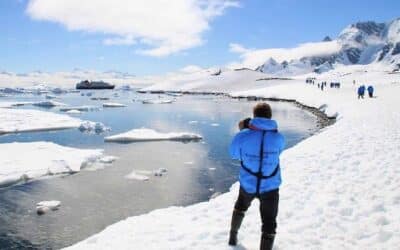 Planning ahead has never been more beneficial than right now. Book select 2023/2024 Hurtigruten Expeditions' cruise and save up to 30% per person!
read more
Cruise Documents and Pre-cruise Check-in
Make sure that you have all of your documentation on embarkation day. In addition, most cruise lines require you to pre-register for your cruise online. This can usually be done after the final payment has been made on your cruise. So, don't wait until that day to check the validity of your passport. Port security has increased in recent years. Make sure that the information on your travel documents matches those on your cruise tickets. Arriving at the port without proper documentation can result in denied boarding without a refund.