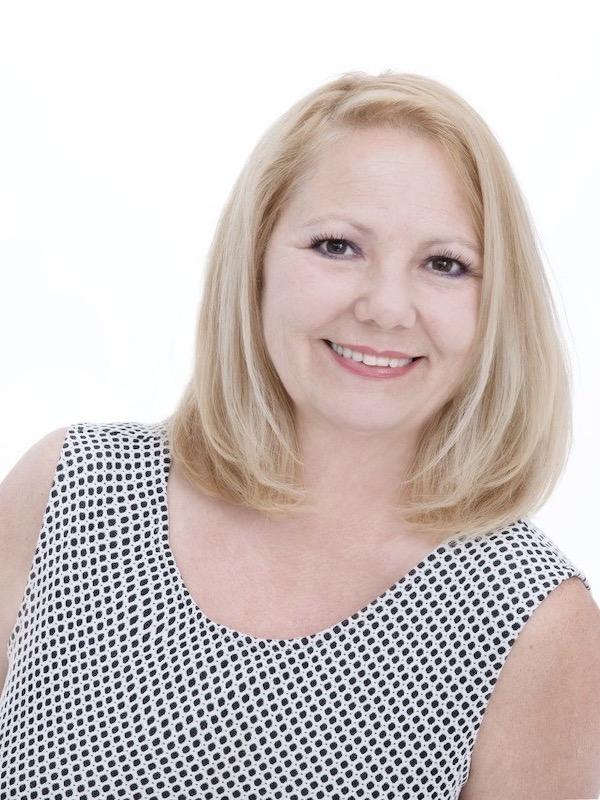 Independent Travel Advisor
Susan Eliuk
Certificates – Autism Travel, Disney Specialist, Destination Wedding & Romance Travel (DWHS), Sandals Resorts, Avalon River Cruises, Hawaii Specialists, Iceland, Ireland, Australia Specialists, Solo Travels.
Languages – English and Sign Language.
Travel Specialties – Destination Weddings, Romance Travel, Autism Travel, Adventure Travel.
Why Book With Susan?
Passion for Travel, Honesty, Commitment, Attention to Detail, Personal Interest to make your vacation the best; and Most of All Love having Fun!
As a Travel Advisor I am a person that has been smitten by travel. I have a deep passion to help families, individuals, groups to find the best destination to match their lifestyle. I am 100 % committed when it comes to Travel and helping my clients. I have a spicy soulful and happy personality, and believe we need to be the best we can daily for our dreams to come true. Travel can empower us in so many ways, and that is why everyone should have the opportunity to experience travel. I utilize my time to learn and be certified allowing me to be knowledgeable in the advice I can pass on to my clients. If it is paying attention to the details that are important to you, I will make them important to me so your vacation is the "best yet".
I am always here to assist in any way that I can. Give me a call at: +1 519-694-9858, and I will be happy to listen and see where your adventure will begin.
Get In Touch! / Follow Me on Social Media
Email: Susan@TotalAdvantage.com
Phone: +1 519-694-9858
FACEBOOK – Susan's Travel: Destination Weddings, Honeymoons – Dream Vacations.
FACEBOOK – Real Talk Travel: weekly information about destinations/resorts. Watch video.

Come learn about Dominica know as the nature island of the Caribbean that has so much to offer. There are a variety of places to stay, a variety of activities that won't disappoint you especially if you are a nature lover.We will have this online Tuesday October 13, 2020 at 4:30 with Real Talk Travel.Looking forward for you joining us.Click the link to join us. https://www.facebook.com/RTTravelatSpeakUp

Posted by Real Talk Travel at Speak Up and Empower on Tuesday, October 13, 2020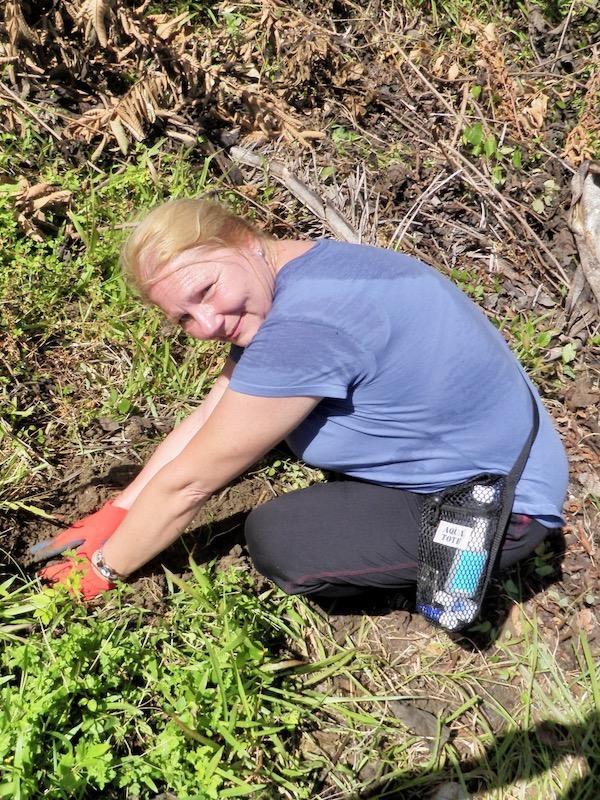 Susan, planting trees in the Dominican.
Certified Travel Knowledge & Expertise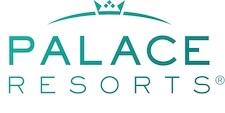 Articles By Susan From Our Experience Travel Blog
Oceania Cruises 2024 Collection | Europe, North America, tropics & exotics: 355 itineraries featuring more than 230 cruises with overnight stays and 138 Grand Voyages spanning the globe.
read more