We have an inspired team of Travel Agents, united in one simple philosophy: To create unforgettable experiences for our travellers with a combination of exceptional service at the best value. Not only are we expert Travel Agents, we are also avid & experienced travellers and take joy in sharing our inherent knowledge of all aspects of travel. Let us help you create your perfect travel experience. Together, we can put the world you want at your feet, safely.
Our Office Team of Travel Experts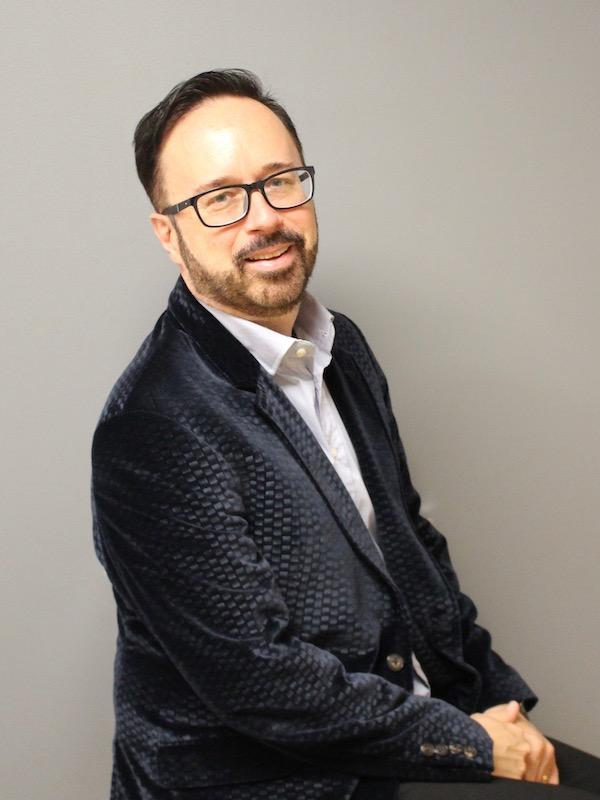 Robert Townshend
Founder, President & Travel Consulant
I've been the owner of Total Advantage Travel & Tours Inc. for over twenty-five years and have enjoyed every moment of running a customer focused travel agency. I'm here to make sure your dream vacation is a lifetime memory.
Ida Filippelli
Office Manager & Travel Consultant
I'm fluent in Italian and I'm proud of my Italian Culture. If you wish to see more of Italy, I will plan a full itinerary to suit your needs. If the Caribbean is your ideal vacation, no problem! I can help with an all-inclusive package vacation for individuals, groups, or even destination weddings.
Karina Aisa Viceral
Travel Consultant
Destination Wedding in the works? Whether you have it all planned out or not, pop me an email and I would be more than pleased to give you a hand. Looking for an exotic destination? Why not discover the wonders of Asia first hand?
Nova Parker
Senior Travel Consultant
Quote: "Blessed are the curious for they shall have adventures."
John Zeus Tokatlidis 'Zeus'
Director of Marketing & Communications, and Travel Consultant
Quote: People are born into this world as assets, not liabilities. In the end, we are the product of expectation. Expect a lot, and you create amazing people.
Patrick Moore
Travel Consultant
Hi there, I am Patrick, a travel consultant passionate about exploring new places and creating unforgettable experiences for my clients. I specialize in planning customized itineraries for getaways, tours, family trips and more, focusing on your unique desires and preferences. I am more than happy to meet walk-in clients at our office, and if you're a first-time client, please don't hesitate to contact me. I'm approachable and would be delighted to help you plan your next adventure.
Our Independent Travel Experts & Professionals
Charlene Daigneault
Travel Consultant
Do you have a sense of adventure, are you seeking new experiences? Let me help you plan your dream vacation. Raised in Timmins ON , I understand small town values and exceptional personalized service. I can ensure your travel dreams become a reality. I also offer French language services, Merci.
Travel Creator
LGBTQ2S+ vacations are the pillar of my travel business but my door is open to all who love travel, and who are looking for new adventures and seeking exploration.
Learn More About Joseph
JANET SOLSKY
Travel Consultant
Travelling is a privilege and a way to capture special moments and memories! I love to help my clients plan the perfect vacation experience – whether it be beach vacations, destination weddings, cruises or adventures, I can help make dream vacations happen!