Why Should I Use a Travel Agent to Book My Trip ? ✈
People travel for different reasons. Some for the life changing experience, some to just get away from work or mundane routines, while some are looking for much-needed rest and relaxation. Whatever your reason, getting a travel agent to book my trip may turn out to be the best decision.
By working with the right travel agent, every step of my trip can be simplified. That's because a travel consultant can help me in the following ways.
Finding the Best Deals
No matter how much time I spend searching for the cheap airfare or accommodation online, a travel agent still has the keys to unlock some of the best deals that are hidden from me. After all, it is their bread and butter. Of course, this also means that I don't have to spend hours scouring the internet for the cheapest deals. All I have to do is contact or visit my travel agent.
Itinerary Planning
When I work with a travel advisor, everything is expertly taken care of. My flights, hotels, ground transportation, and anything else I might need can all be arranged by my travel planner. This means that all I need to do is sit back and enjoy; no need to worry about the small details.
Planning for Contingencies
Apart from the logistics, my travel agent will also plan for any issues that might occur during my trip. Their vast experience allows them to foresee any problems that I may encounter and put together solutions for them. If I have medical issues, problems with your hotel, or any other emergency issues during my trip, my agent will know just how to remedy the situation.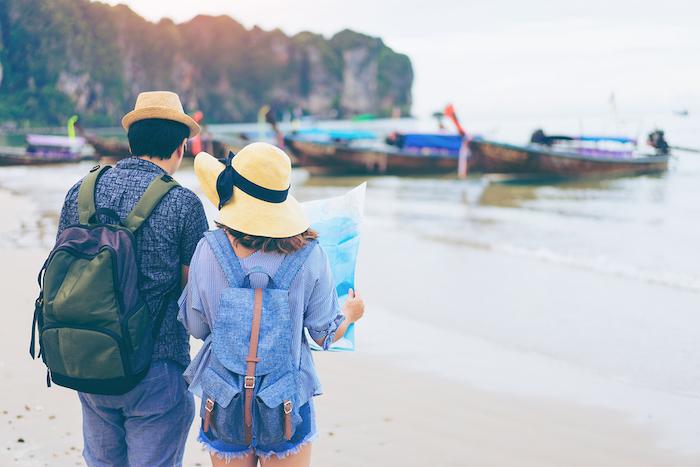 Knowledge of Local Travel Secrets
I may have done my research, but a travel agent has access to a treasure trove of inside information regarding my destination. They make it their business to know about exotic beaches, quaint walking trails, farmers' markets, or quintessential local restaurants. When I book my trip with a travel agent, I will get to experience the very best parts of my destination city.
In Closing
Whether you are travelling near or far, a travel consultant can be a huge help. By providing the services outlined in this article, your travel agent can ensure that your trip is a huge success. START YOUR TRIP!
---
Hero Photo: Shutterstock by licence.
Contact us:
Total Advantage Travel & Tours
2011 Lawrence Ave West, Unit 25, Toronto Ontario, M9N 3V3 | Email: welcome@totaladvantage.com | Ph.: (416) 240-7700 or 1 (800) 419-1635