Iberostar Exclusive Deals
Ready for your next family vacation or reunion?
ABOUT ALL-INCLUSIVES
With luxurious accommodations and unique activities, Iberostar has created a coveted experience where care in safety and hygiene is integrated in all aspects of the all-inclusive package. Families, with access to exclusive beaches and intimate spaces, will have the perfect setting for long-lasting memories.
Iberostar and Total Advantage Travel are taking all of the necessary precautions so you can travel worry free. Biosecurity precautions are in place in the hotel, as well as a fair cancellation policy for your vacation package.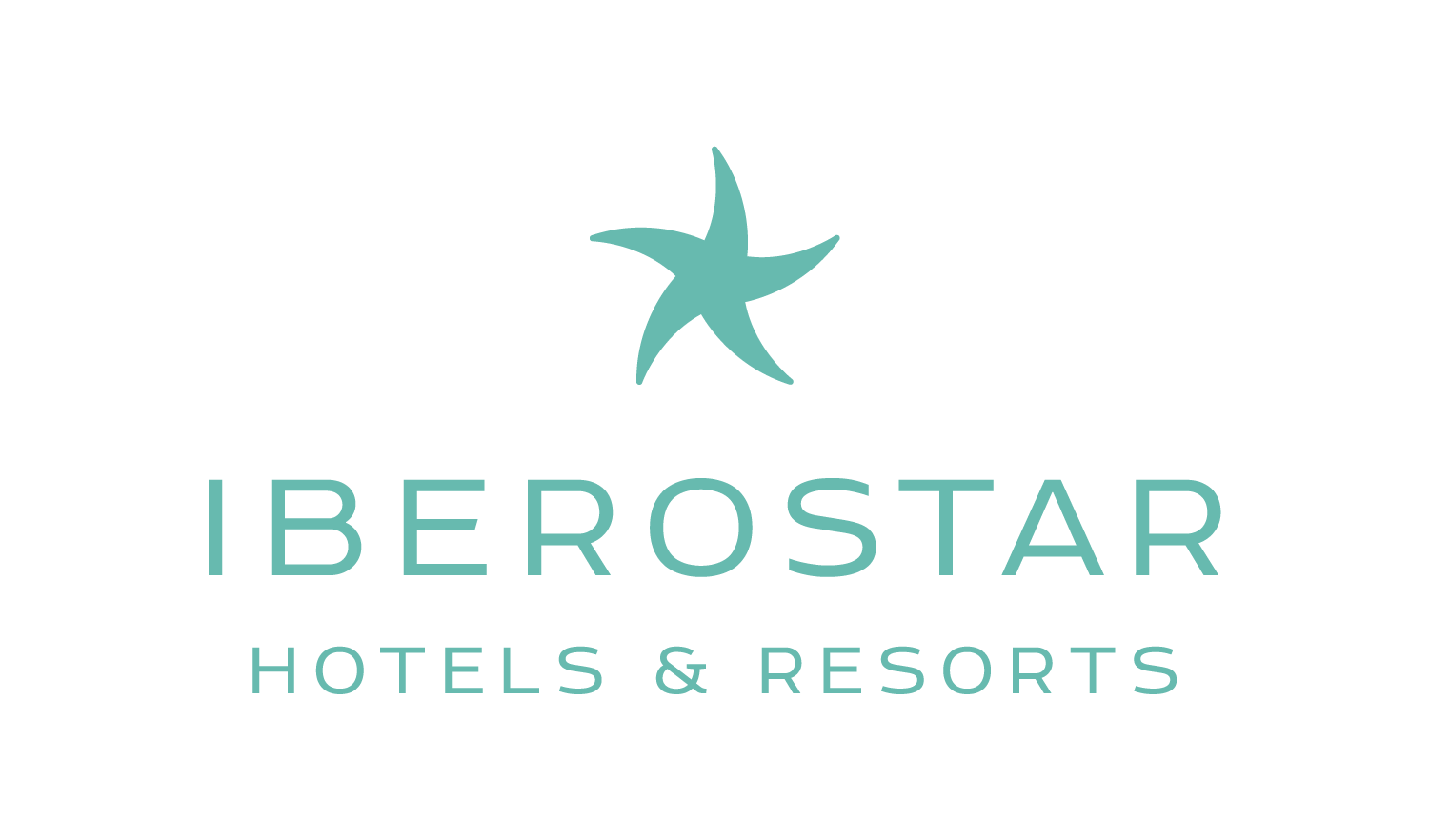 Terms, conditions and restrictions apply; pricing, availability, and other details subject to change and / or apply to Canadian or US residents. Please confirm details and booking information with your Total Advantage travel consultant.
Contact Total Advantage Travel & Tours for details.
More Travel Experiences & Deals
Virgin Voyages Sale! Up to $1200 in airfare credits, plus up to $600 in free drinks. Fly to see the world's iconic spots through April 2024.
read more