Destination Weddings
Swag Bag
Pick Up Your Show Special Here!
What's in Your Total Advantage Virtual Swag Bag?
Free genuine consultation with one of our Destination Wedding Specialists!
Contest entry form – Win Your Honeymoon!
Latest recommended Romantic Travel brochures from our travel partners.
Resources from our certified Destination Wedding Specialists.
1. Schedule a Free Consultation!
Have a Question? Connect with One of Our Destination Wedding Specialists Today!
Follow Total Advantage On
3. We Recommend These Brochures From Our Travel Partners
Total Advantage Certified Destination Wedding Specialists.
4. Download These Resources from Our Destination Wedding Specialists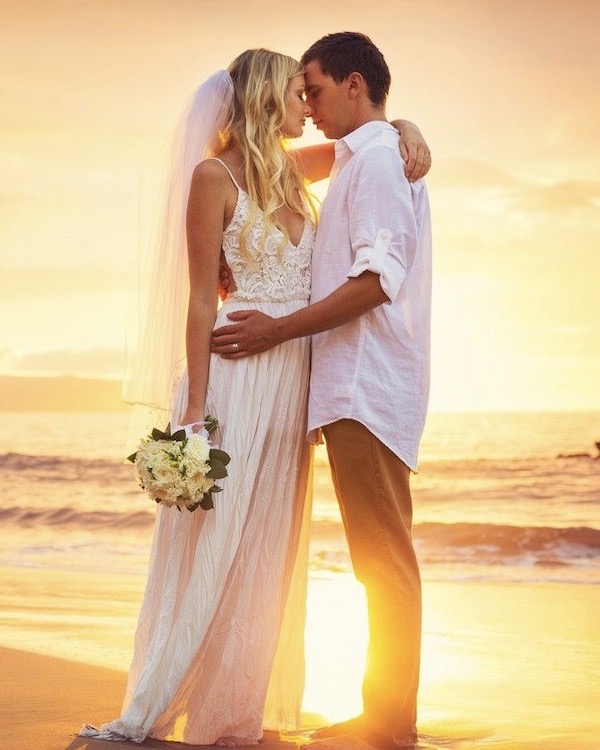 Frequently ASKED QUESTIONS
What should I consider when choosing a destination for my wedding?
Affordability and climate are the two most determining factors
How far in advance should I plan my destination wedding?
Typically 1-2 years in advance.
Are the resorts you recommend fully all-inclusive?
Yes, all of the resorts we recommend are all-inclusive.
Where do I get my hair and makeup done for my destination wedding?
Destination wedding hair and makeup is a part of the celebration that brides get very excited about! What look will you go for? Depending on your destination wedding venue, you may decide to have your hair and makeup done at the resort salon, or perhaps in your own hotel room! Be sure to check with us and see what your wedding package offers. Most resorts offer on-site destination wedding hair and makeup, whether it be in the bridal suite, beauty salon, or your own guest room. Certain all-inclusive resort bridal suites can accommodate the entire wedding party, whereas some may only accommodate the bride and perhaps one VIP guest.
It's Going to be Perfect!
Let's Plan Your Big Day!