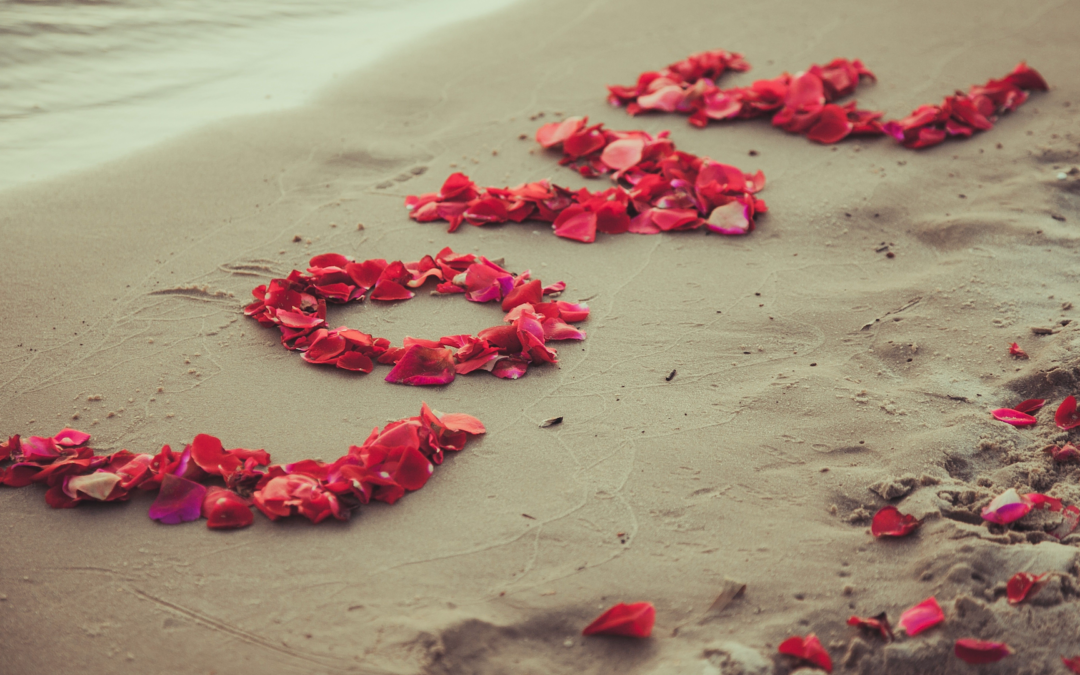 So you've decided that a typical wedding just isn't your style. Instead, you'd rather tie the knot…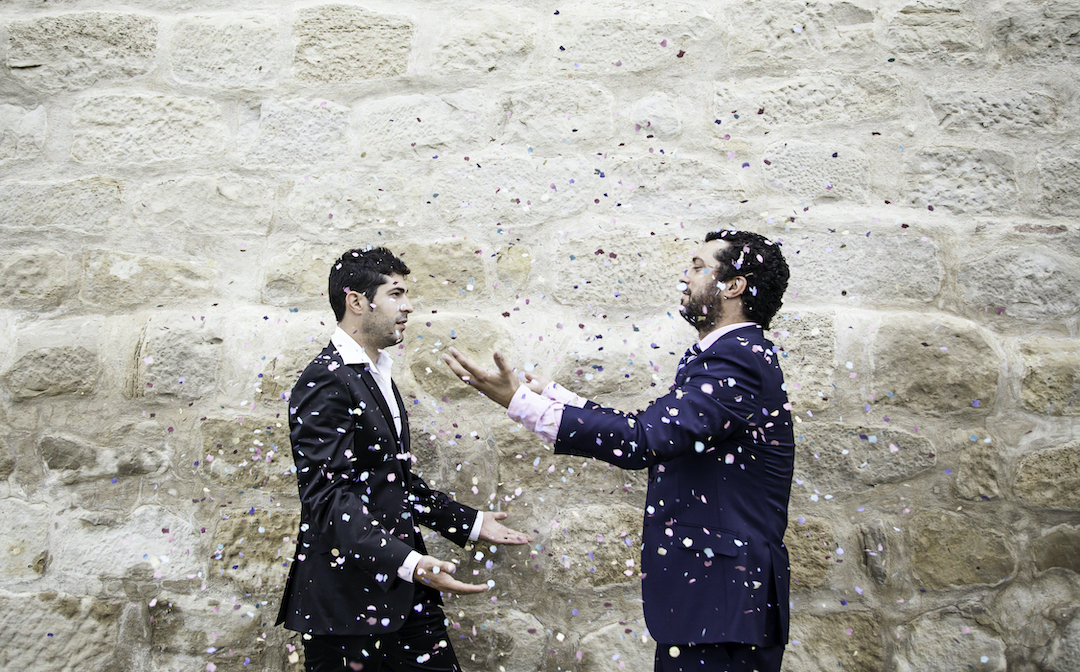 Planning a gay wedding abroad? Find out what the local laws are regarding same-sex marriage. Many popular destinations do not recognize it.
A tradition for the groom, the bachelor party has been celebrated longer than one would believe – thousands of years to be exact.